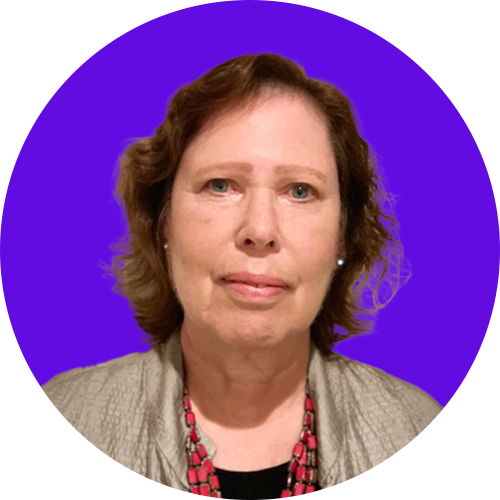 Barbara Best held various leadership positions at the Dana Foundation from 1993-2022, including Executive Director of the Dana Alliance for Brain Initiatives (DABI) and the European Dana Alliance for the Brain (EDAB). The Dana Alliance was a global organization dedicated to advancing public awareness of the promise and progress of brain research.
Barbara was a key participant in the official launch of the Dana Alliance in 1993 and the European Dana Alliance in 1997, helping to develop their mission, goals, and objectives. Following the Alliance's launch, she contributed to the formation and early management of the Alliances signature campaign, Brain Awareness Week. During her time at the Foundation, she oversaw the Alliances growth and global expansion to more than 650 members worldwide.
Prior to joining the Dana Foundation, Barbara worked at Mobil Corporation in their Cultural Programs and Promotions department where she managed Mobil's sponsorship of PBS TV programs including Masterpiece Theatre, Mystery! and several syndicated programs. Subsequently, she managed the many components of Mobil's sponsorship of the International Association of Athletic Federations (IAAF) and domestic track and field circuits. In Mobil's Corporate Communications Department, Barbara handled their weekly New York Times Op-Ed advertising and other public communication vehicles.
Barbara began her career at Doyle Dane Bernbach Advertising as Account Executive for clients including Volkswagen, Polaroid, Phillips Mobile Phones, Mobil Oil Corporation, and several pro bono accounts. Barbara and her husband live in New York City.