Advancing neuroscience that benefits society and reflects the aspirations of all people.
---
New and Notable
Welcome to Our New Online Home

Measuring the Impact of Scientific Outreach and Engagement

Dana Foundation Appoints Two New Board Members

Getting People Talking: Promoting Public Engagement with Neuroethics
---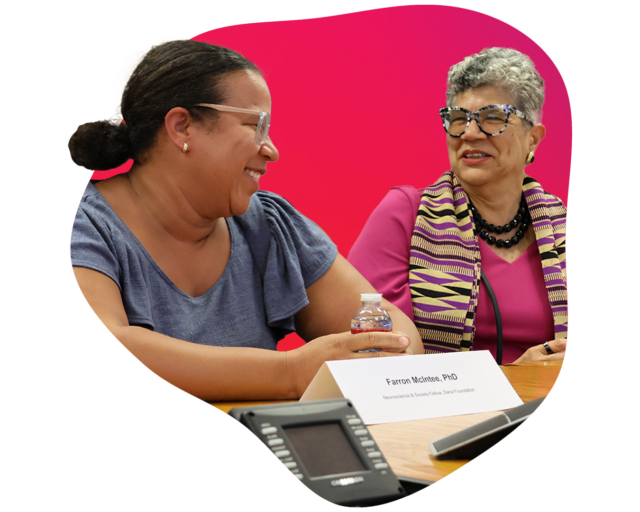 The Dana Foundation explores the
connections between neuroscience and society's challenges

and opportunities, working to maximize the potential of the field to do good.

As of 2022, Neuroscience & Society became our dedicated focus. It embodies our spirit of open inquiry, collaborative research, and multidisciplinary thinking in service of the well-being of all people.
---
Testimonials
"I hope to see the day when science is indisputably woven into the fabric of our collective decision-making, and conversely, when the values and priorities of our communities are woven into the way we do science."

Claire Weichselbaum

2021-23 Dana Foundation Barbara Gill Civic Science Fellow

"Support from the Foundation allowed us to co-create the Dana Foundation Career Network in Neuroscience & Society … the first of its kind. Through career fairs, campus events, a website, and regular newsletters, the Foundation's investment is facilitating career development for the next generation of leaders in rapidly emerging neuroscience and society fields such as neuroethics, neurolaw, neuroarchitecture, and neuromarketing."

Francis Shen, J.D., Ph.D.

Harvard University

"For decades, the Dana Foundation has been at the vanguard of efforts to communicate neuroscience discoveries to the public. Dana initiated Brain Awareness Week and has supported SfN and many other organizations' efforts in education, neuroethics, and public communications. "

Marty Saggese

Executive Director, Society for Neuroscience (SfN)

"The Dana Foundation has been a supportive collaborator whose funding has helped us to bring culturally relevant, stimulating, and high-quality science engagement to underserved communities for over a decade, reaching over 2,500 students."

Latasha Wright, Ph.D.

Chief Scientific Officer, BioBus
---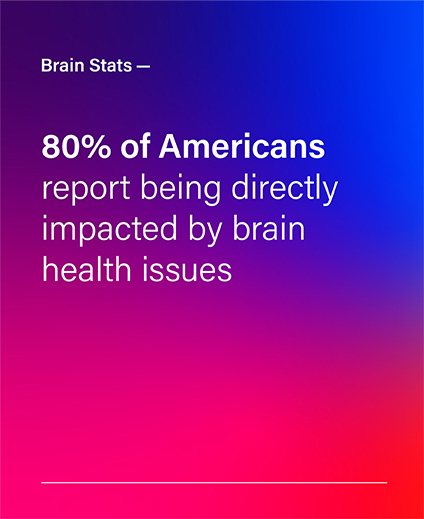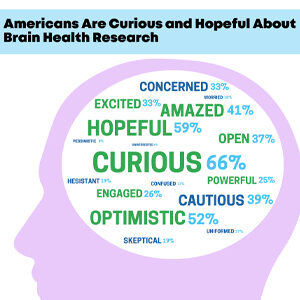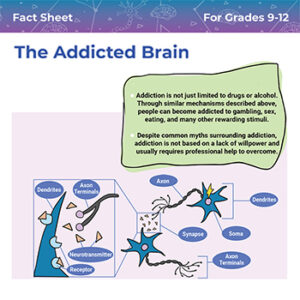 Resources
Use these resources to learn more about neuroscience and society and to engage with others around topics important to the field. Search by format, audience, and intended use.
Explore Resources