News & Insights
Adam Gazzaley Receives 2015 SfN Science Educator Award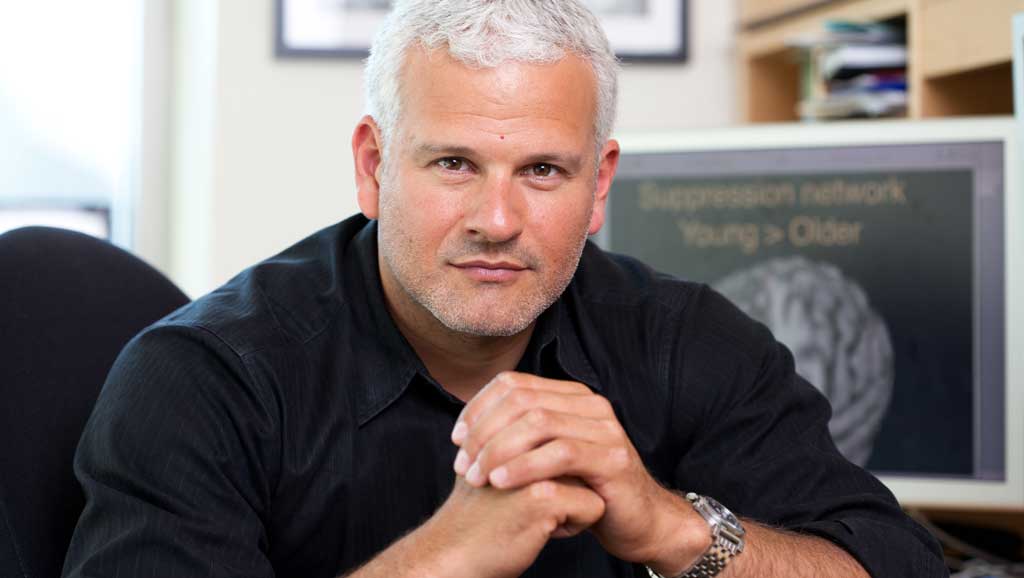 Each year, the Society for Neuroscience recognizes outstanding neuroscientists who have strongly added to public education and awareness about the field. The Dana Foundation sponsors these awards.
Adam Gazzaley, M.D., Ph.D., has made significant contributions to our understanding of cognitive changes as people grow older, as well as novel approaches to enhance our cognitive abilities. He gives talks to audiences of all sorts around the world about such topics as aging, mindfulness, and video games. He is  currently writing a book for the general public based on material in his 2012 special on PBS, "The Distracted Mind with Dr. Adam Gazzaley."
Q: Was it a conscious decision to do a lot of education and outreach, as well as research?
Adam Gazzaley: I never had a plan of becoming a public educator; being a scientist has always been my primary life goal. However, ever since I was a kid I did find a lot of satisfaction in sharing results of my research with friends. As far as the public speaking, I really just fell into this. It started about 7 years ago with a couple of fortuitous invitations by Apple and the AARP to speak to the public about the brain. The opportunities just kept coming and expanded to increasingly diverse audiences and venues – from prison to elementary schools to retirement communities to Congress and the White House. Now, I find myself almost 450 talks in, with lectures in over 20 countries on 6 continents.
What is most satisfying about connecting to people this way? What was most surprising?
Most satisfying to me is the enthusiasm by the public to learn about the brain. It feels great to see all those hands shoot up at the end of a talk. Most surprising is how public speaking is such a two-way road. Preparation for my talks helps me refine my thinking, and perspectives from the audience inspire new research objectives that I take back to the lab.
How important is it to you to do outreach now?
It is such a major part of my life that I can't imagine it ever not being as prominent. I feel that it is an imperative for scientists to communicate our efforts not just to each other, but directly to the public.
Did you have a model? Have any advice for fellow scientists on reaching out?
I would not say a model exactly, but I have always been inspired by Carl Sagan and his ability to clearly translate complicated concepts to a lay audience. In terms of advice, I would suggest that scientists start by spending time explaining their research and insights to friends and family. They should pay careful attention to listeners' faces and body language. Are they really getting it or are they just nodding politely? By polishing their delivery in this way they will be ready to venture out on stage and share with larger numbers across a room. Also, try to have fun with it!
Recommended Reading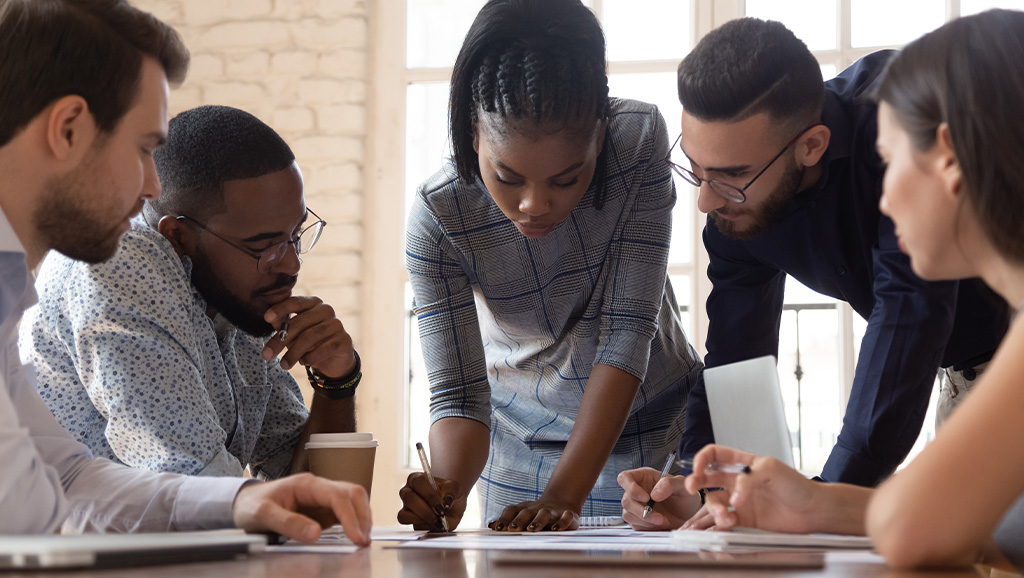 News & Insights
Open Call to Apply for a Professional Development Award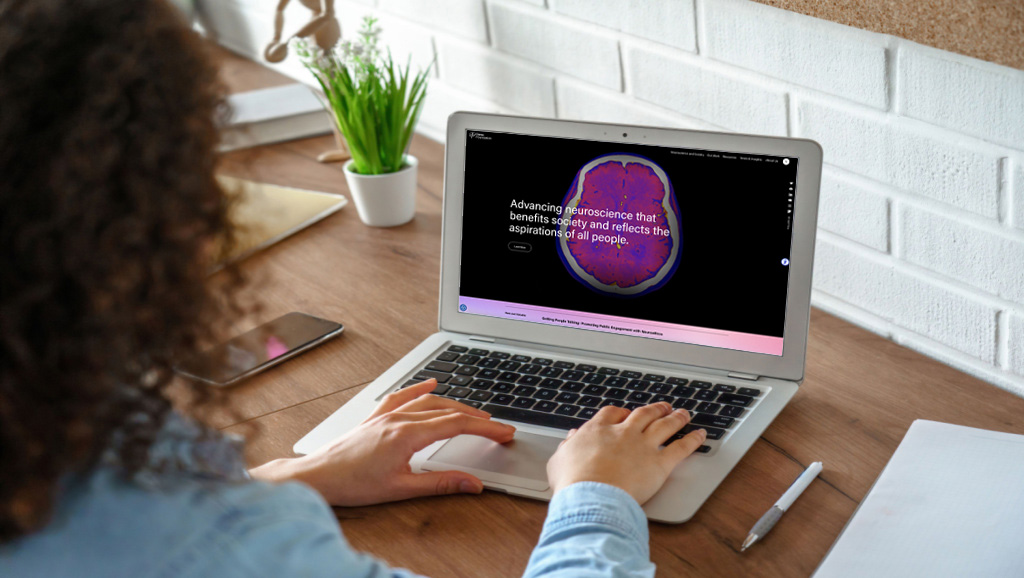 News & Insights
Take a Tour of Our New Website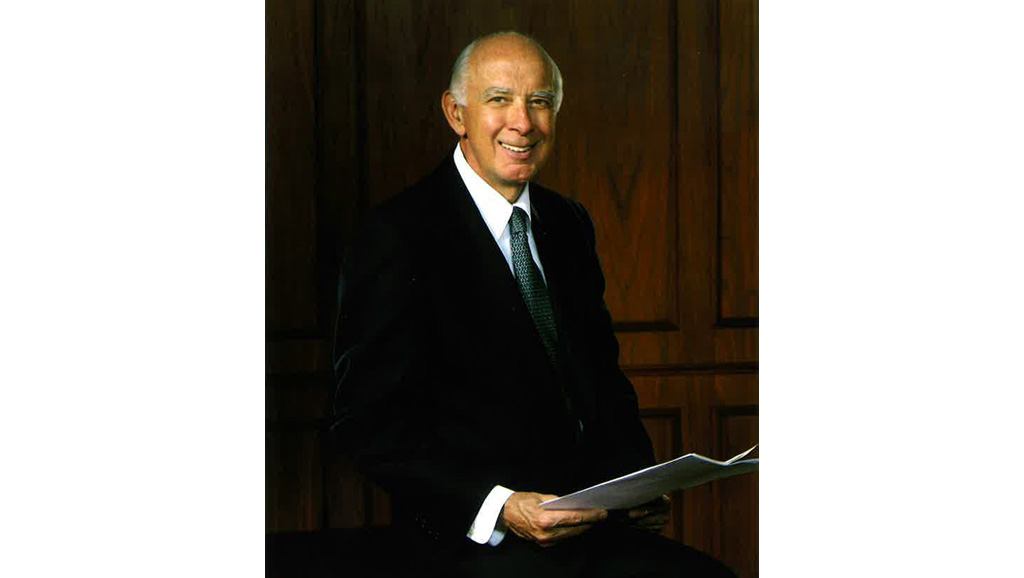 News & Insights
In Memoriam: Edward F. Rover