News & Insights
#Brainweek Interview: Cecilia M. Fox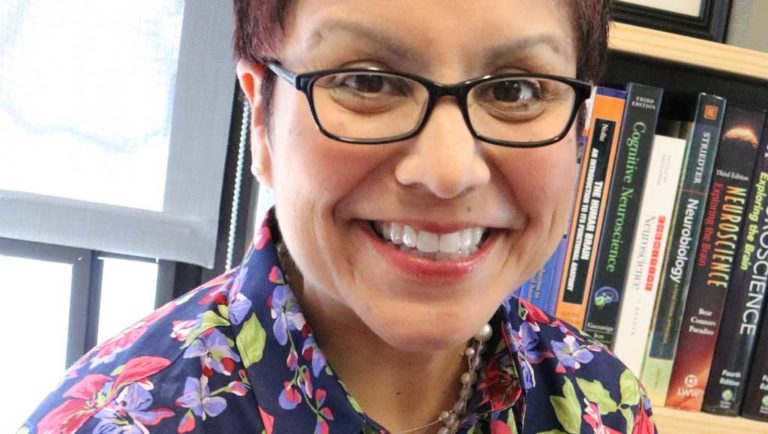 This is the second in a series of Brain Awareness Week interviews, in which organizers share their experiences and tips for planning successful events. Cecilia M. Fox, Ph.D., is a professor of biological sciences and the director of the Neuroscience Program at Moravian College. She is also president of the Lehigh Valley Society for Neuroscience Chapter.
For several years, you've organized a film series during Brain Awareness Week. What topics have you explored and why do you think this type of event works well to engage the public?
Since I am a neuroscientist at a liberal arts institution, we deliberately plan our annual Brain Awareness Week Film and Seminar Series involving topics that bridge the humanities and sciences. We have offered programs focusing on themes such as The Art of Neuroscience, The Musical Brain, Brain Sex, and The Neuroscience Underlying Poverty and Inequality. By offering such broad topics, we can to make connections across disciplines and attract a more diverse audience. We publicize events through our Lehigh Valley Society for Neuroscience Chapter website and through local connections in colleges, public schools, public libraries and assisted living communities. We also ensure that our Brain Awareness Outreach Programs continue with this interdisciplinary thread. In addition to brain dissections, reflex testing, and EEG recordings, we offer "artsy" neuroscience related stations entitled "Dendritic Art," "Lego Concussion Man," and "Neuron Lanyards!"
Last year, you mentioned starting a Music and Memory Chapter at Lehigh Valley. What kind of work does this group do and will they be involved in your Brain Awareness Week program this year?
We have developed a new partnership between Moravian College and Phoebe Richland for this Music and Memory program. This program is a nonprofit organization that uses music, personalized for individuals, to improve the quality of life of the elderly who may be living with a range of neurological conditions that may lead to cognitive impairment, dementia, or Alzheimer's disease. Family caregivers, elder care professionals, and our undergraduates are trained to introduce personalized music—via playlists on iPods and other digital audio devices—to these individuals in an effort to enhance cognition. The Moravian undergraduate leading this program, Ben Seitz ('18) is a double major in Neuroscience and Music. He developed the schedule for music listening and facilitated the playlists so volunteers could provide this personalized music to the residents. He has also acquired permission to gather data from cognitive testing to assess whether this unique exposure to music does indeed improve cognitive domains such as language, attention, and memory. It is our intention to engage the other LVSfN Colleges in partnering with the remaining four Phoebe sites to expand this meaningful program.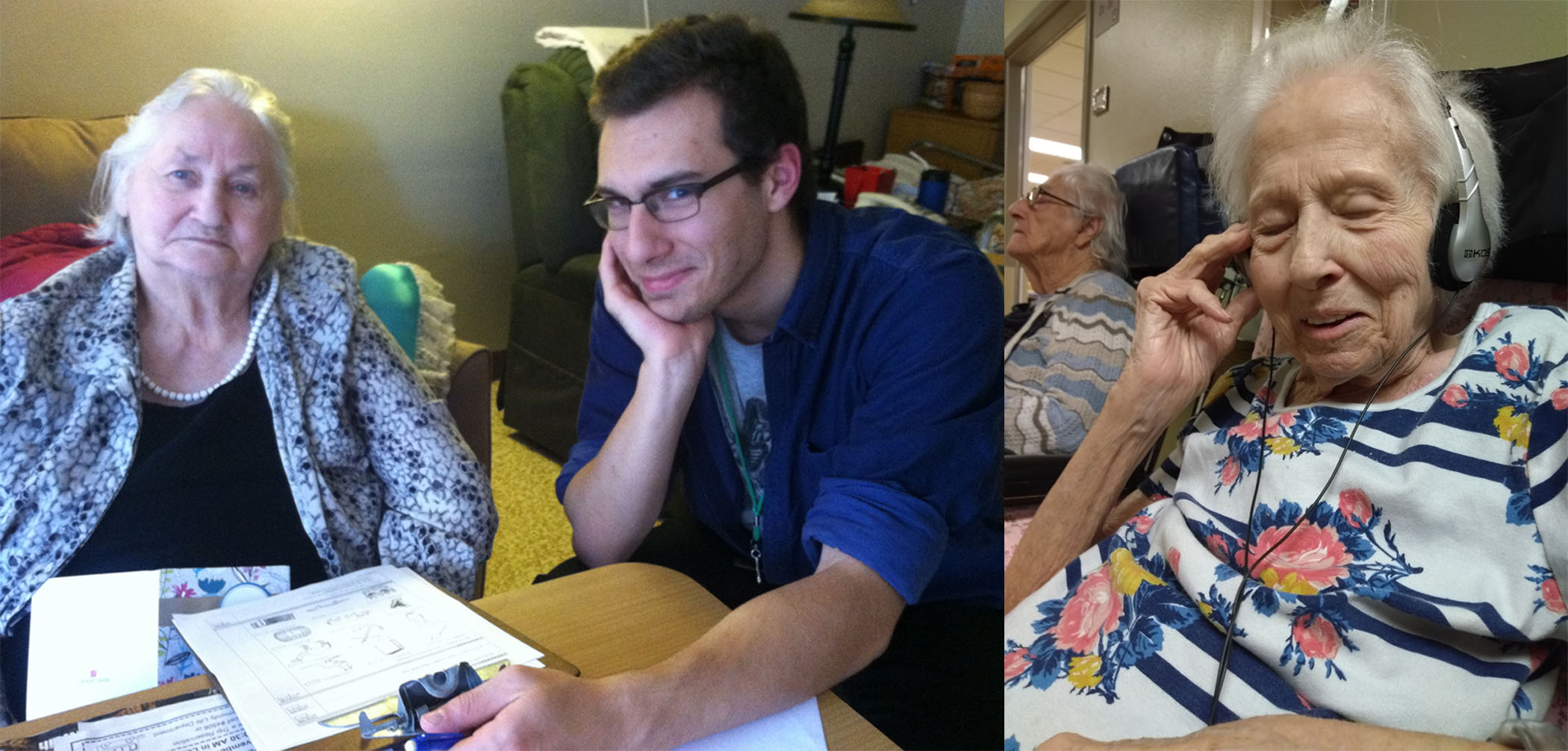 What are you most excited about for your 2018 Brain Awareness Week celebration? Can you name a few public events people in your area can attend?
The theme for this year's Brain Awareness Season in the Lehigh Valley will be The Aging Brain! We will be highlighting healthy aging to promote overall wellness. We are still finalizing our plans, but the focus of the films will be on story lines of individuals who have aged successfully, followed by talks by local scientists and physicians on how to maintain good brain health. Our guest speakers will be researchers who have studied the impact of music on the aging brain, such as Dr. Matthew Schulkind from Amherst College. Most of the events will be hosted by the local LVSfN colleges: Moravian College, Cedar Crest College, Muhlenberg College, Lafayette College, Lehigh University, and DeSales University. We will also hold our annual Brain Party event at the DaVinci Science Center on Saturday, March 17th. As for continuing the theme of brain health, Moravian College will host a college student symposium on comprehensive care and support for the concussed. All details will be posted on our website beginning in late February.
Recommended Reading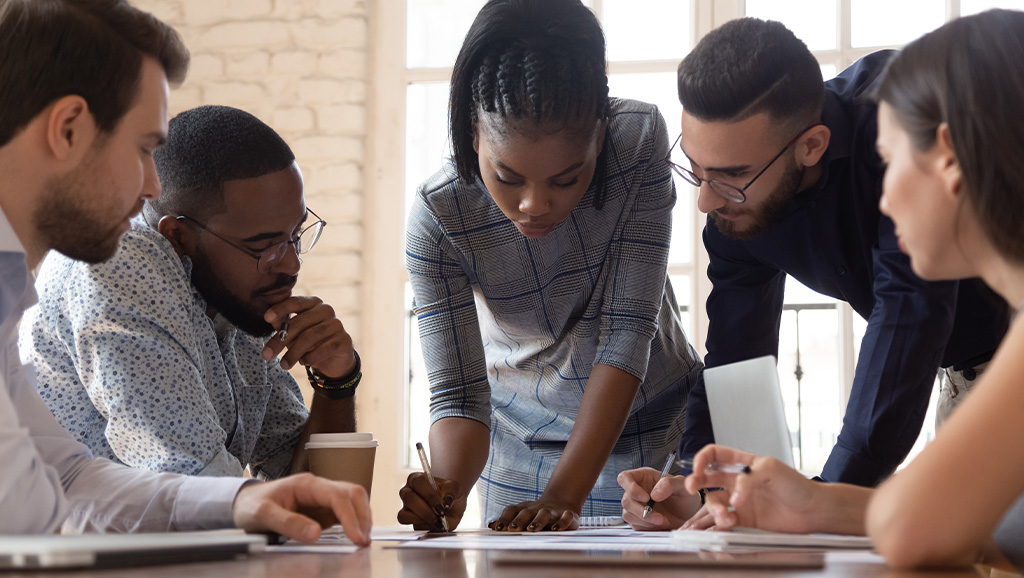 News & Insights
Open Call to Apply for a Professional Development Award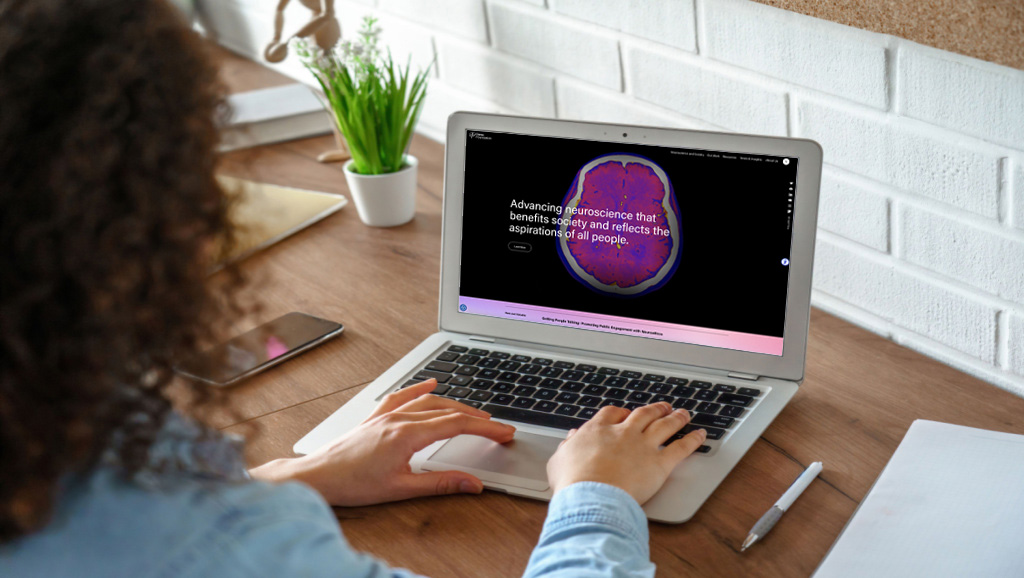 News & Insights
Take a Tour of Our New Website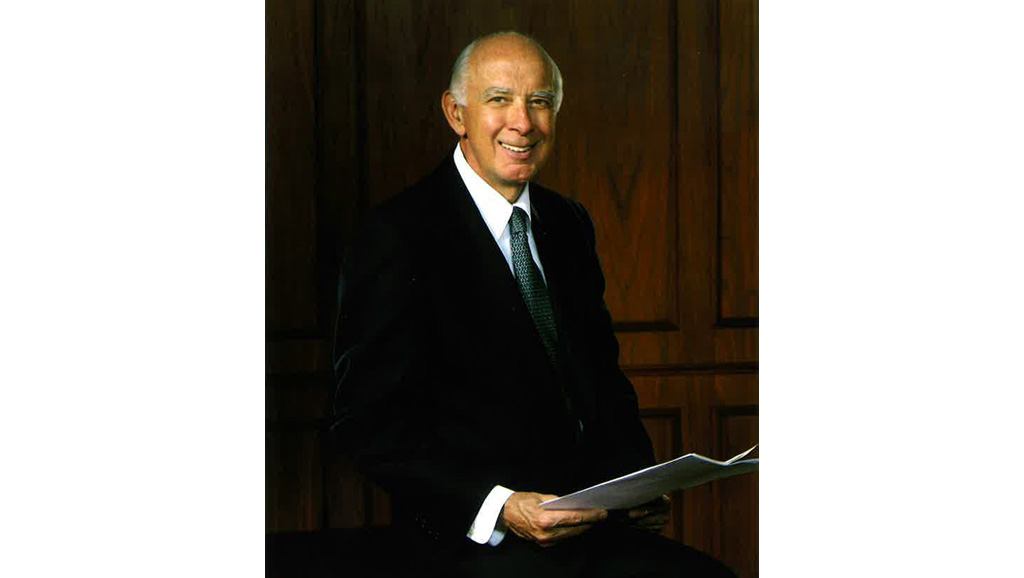 News & Insights
In Memoriam: Edward F. Rover