News & Insights
Christian Bravo-Rivera Receives 2023 SfN Science Educator Award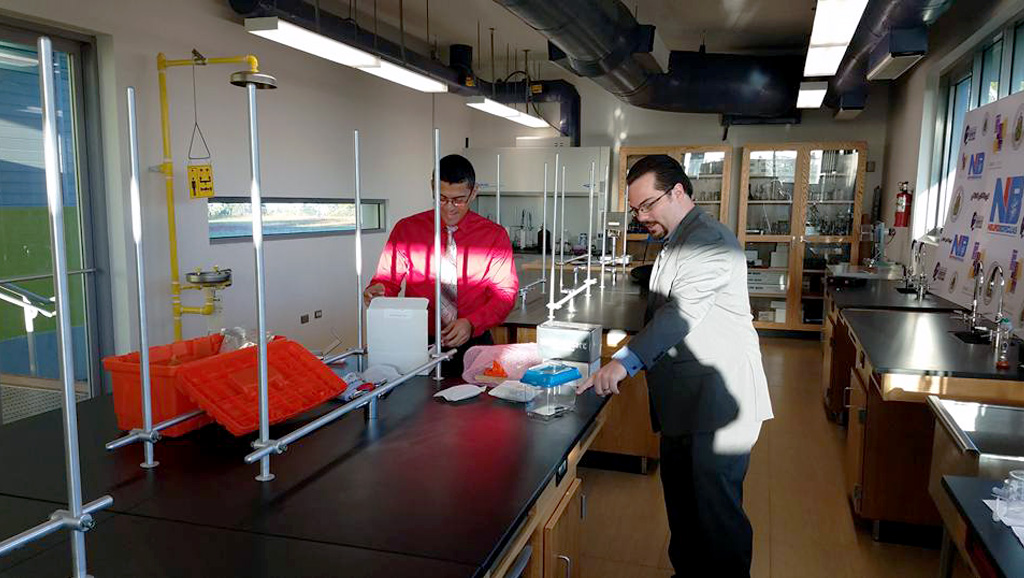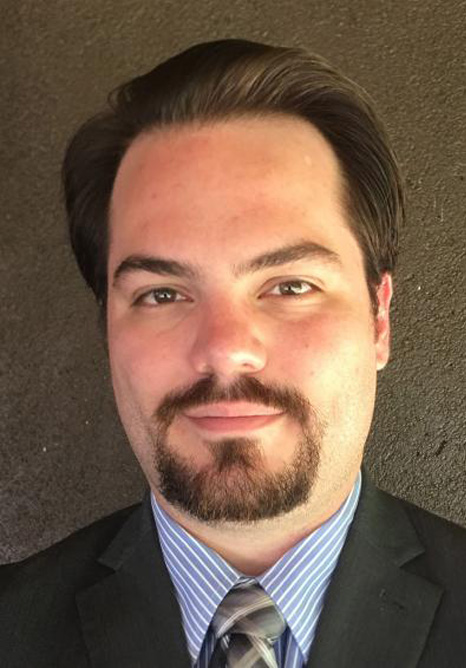 Christian Bravo-Rivera, Ph.D.
Each year, the Society for Neuroscience recognizes outstanding neuroscientists who have strongly added to public education and awareness about the field. The Dana Foundation sponsors these awards.
This year, one of two awards was presented to Christian Bravo-Rivera, Ph.D., a neuroscientist at the University of Puerto Rico School of Medicine, for creating NeuroBoricuas. This novel initiative is inspiring and nurturing the next generation of neuroscientists in Puerto Rico.
Q: NeuroBoricuas promotes neuroscience knowledge in Puerto Rico by developing research labs in high schools, enabling educators to teach neuroscience, and creating collaborations between research institutions and schools. How did you go about connecting and organizing the many people and organizations it takes to do such complex projects? 
Bravo-Rivera: It was surprisingly straightforward. I reached out to several friends and colleagues via email, sharing the vision of instilling a passion for neuroscience among high school students through engaging and accessible education. To my delight, the response was overwhelmingly positive—so many people readily expressing their enthusiasm and support for the initiative.
After our first event at a high school in Mayaguez was featured in the newspaper El Nuevo Dia, we were inundated with requests from schools across Puerto Rico for similar programs. That initially posed a logistical challenge, given our central location in San Juan. But our situation quickly changed when we began receiving inquiries from undergraduate students across the island who were eager to volunteer for NeuroBoricuas. This development inspired us to establish university chapters in various regions, thereby enabling localized outreach efforts.
At first, we were concerned about how to sustain the motivation of these enthusiastic college volunteers, but we were heartened to discover that their shared passion for democratizing science and making a lasting contribution to the future of Puerto Rico is steady, regardless of any compensation. Their infectious enthusiasm generated a wave of interest, resulting in the establishment of the chapters throughout the island and the emergence of a dedicated team of volunteers.
It's remarkable to consider that a simple email outreach and a few personal visits set this remarkable journey in motion.
You were a post-doc when you started NeuroBoricuas in 2017. What was it like starting such a project as a younger investigator?
I took some time away from the bench to work on my proposal for a postdoctoral National Research Service Award fellowship. While writing, I was listening to the musical "Hamilton" and realized how Alexander Hamilton shaped the history of the United States through his writing. I started writing a proposal for NeuroBoricuas as I was writing my grant. I sent it to friends and colleagues and asked them to get together to discuss, and I promised to get them pizza. They met in a conference room in the Quirk Lab (UPR School of Medicine), and I joined virtually because I was in New York.
I never felt overburdened with NeuroBoricuas because everyone was so passionate about the project; they all pulled their weight. The founding members were all young, and I think that helped us better connect with the students. We did receive some discouraging notes from senior faculty, but we didn't listen.
What was most satisfying about connecting to people through your initiative? What was most surprising?
I was delighted to find that not only were students passionate about neuroscience but also that they were passionate about teaching neuroscience. I love their "WHOA!" responses when they learned something cool about neuroscience, and it reminded me of how I felt when I learned those concepts.
My biggest surprise was finding out how capable and driven students were to get what they needed. They would invite speakers, have journal clubs, do beach cleanups, and coordinate neurolab visits—all on their own!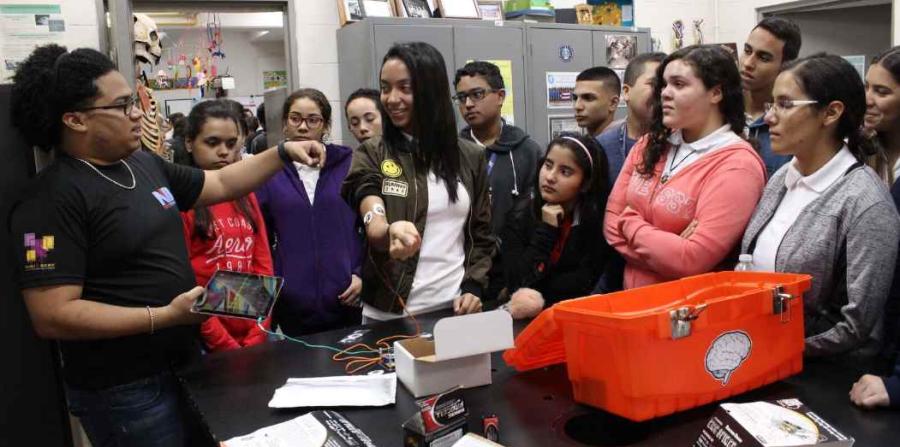 Has the program (or its goals) changed over the years? In what ways?
Yes. First, it was all about impacting high school students. Then, as we started recruiting undergraduate and graduate students, we also started focusing on getting them resources for their academic development, including linking them to research labs and guiding them through application processes to summer programs or graduate schools.
How do you balance your research with all the outreach and organization you do?
I have an outstanding research team in my laboratory that I can rely on, and they are enthusiastic about outreach activities. We take turns giving talks and visiting schools and universities. I believe our outreach initiatives are as important as the research we conduct.
Of course, I am not directly involved in most outreach activities of NeuroBoricuas, as each chapter coordinates its events independently. It's so much bigger than me!
Did you have a model or a mentor for this work? Any advice for fellow scientists on reaching out?
My Ph.D. (and still) mentor, Gregory J. Quirk, was instrumental in shaping my approach. He consistently emphasized the importance of community outreach and the responsibility of scientists to communicate their work to non-scientific audiences. Tim Marzullo and Greg Gage, founders of Backyard Brains, were also a great inspiration. Tim has actively supported NeuroBoricuas from the very beginning, and we always touch base every year.
My advice is to find colleagues who share your passion for outreach, and trust that you'll find people thirsty for what you have to teach.

Be sure to read our interview with 2023's other SfN Science Educator Awardee, Kelly Lambert.
Recommended Reading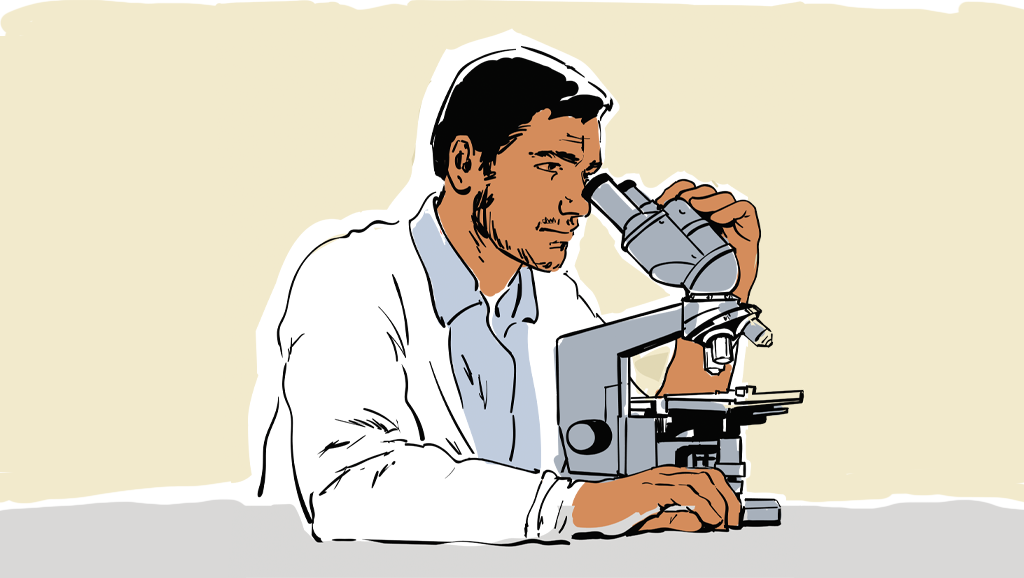 News & Insights
Brain Organoids: What Can They Do and Not Do?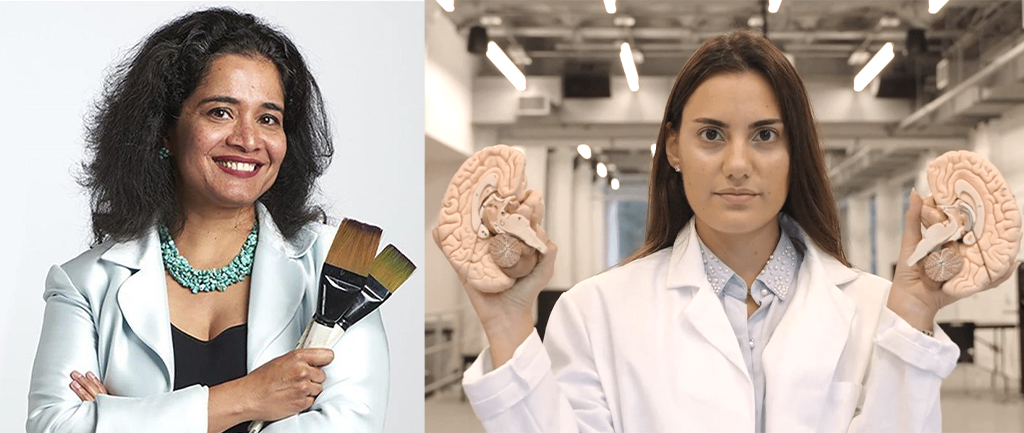 News & Insights
Public Talk on Art and The Brain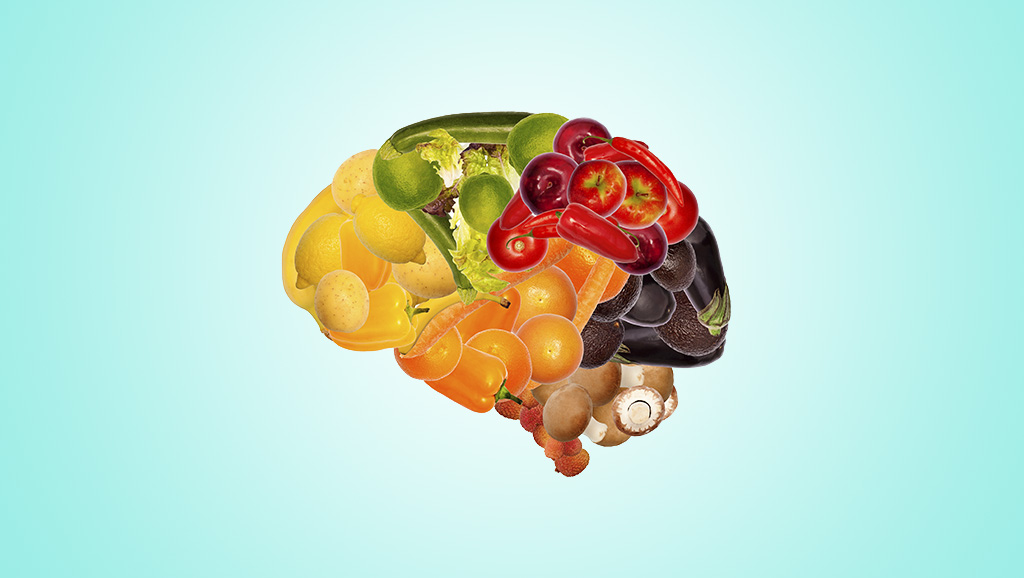 News & Insights
Dana Discovery Dialogues: Conversations Between Your Gut and Brain