News & Insights
Congressional Briefing on Youth Mental Health and Social Media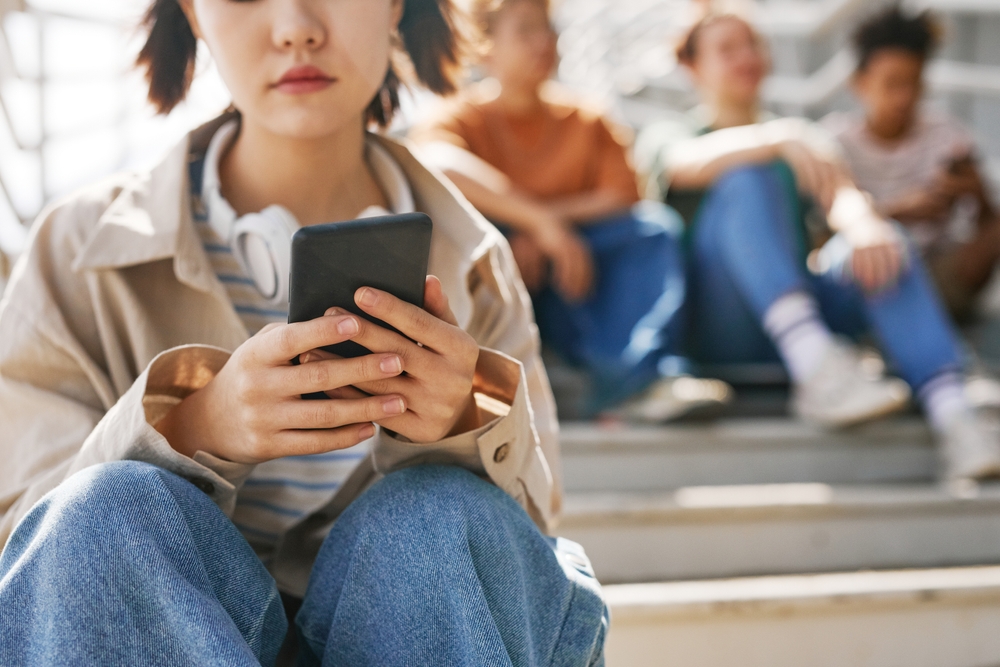 Youth mental health is in crisis in the Unites States and many people are calling out social media as a contributing factor. Some states are even taking steps to regulate its use by people under 18. But what does the research say?
On September 20, the Congressional Neuroscience Caucus, in partnership with the American Brain Coalition (ABC), American College of Neuropsychopharmacology, American Psychological Association (APA), and the Dana Foundation, hosted a virtual Congressional briefing examining the impact of social media on youth mental health, highlighting the findings from the largest, long-term study of brain development and child health ever conducted in the United States, the Adolescent Brain Cognitive Development Study. The panel, moderated by Matthew Rizzo, M.D., chair of ABC, featured Gaya Dowling, Ph.D., and Elizabeth Hoffman, PhD., both from the National Institute on Drug Abuse, and Mitch Prinstein, Ph.D., of the APA.
Read the event summary by ABC or watch the video recording of the event (below) to learn how the ABCD study is being used to inform research on the positive and negative aspects of screen use, and what APA recommends for parents, platforms, and policymakers when navigating youth social media usage.
Recommended Reading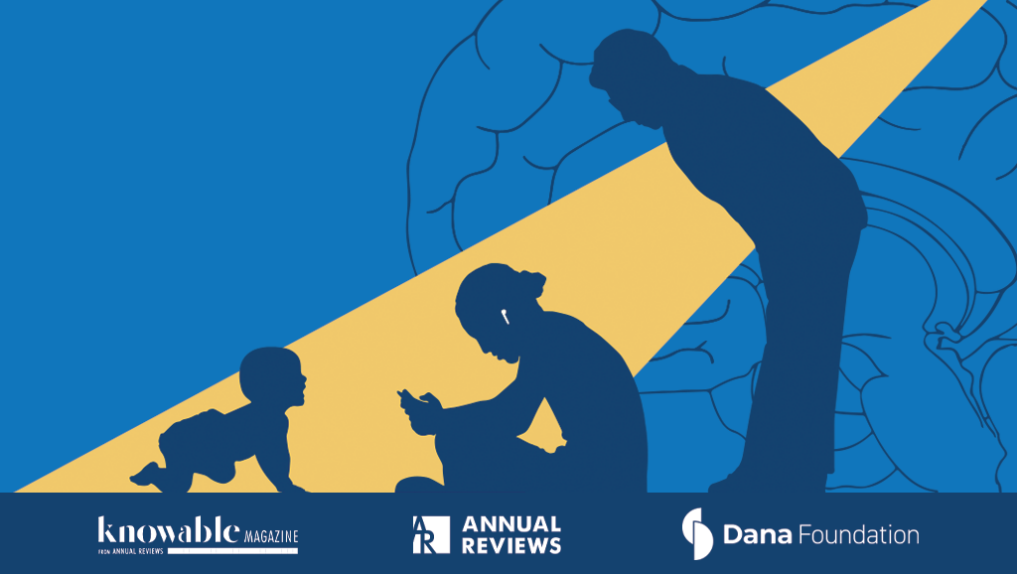 News & Insights
Inside the Brain: Knowable Series Launch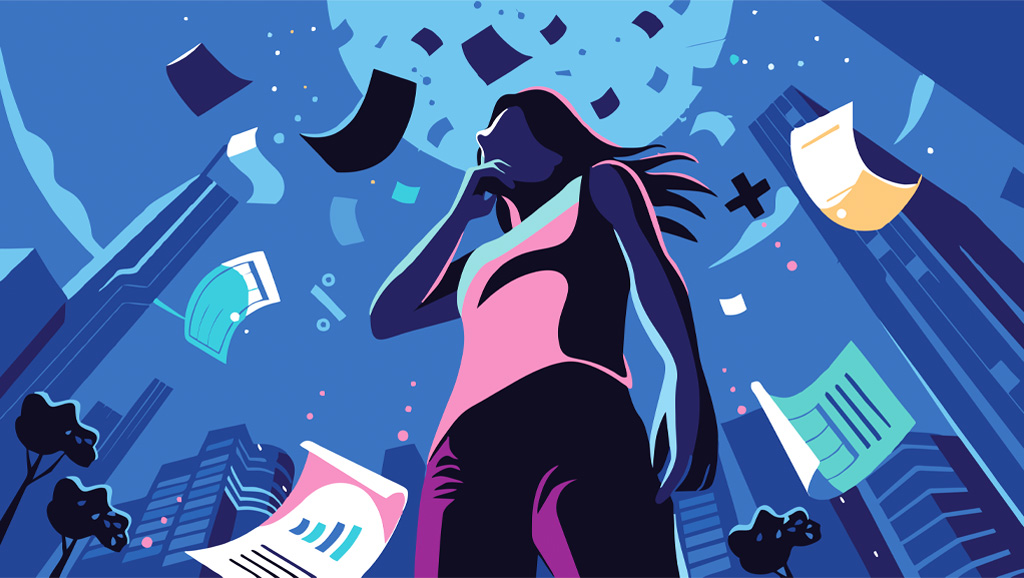 News & Insights
Misinformation Epidemic Raises Stakes for Solutions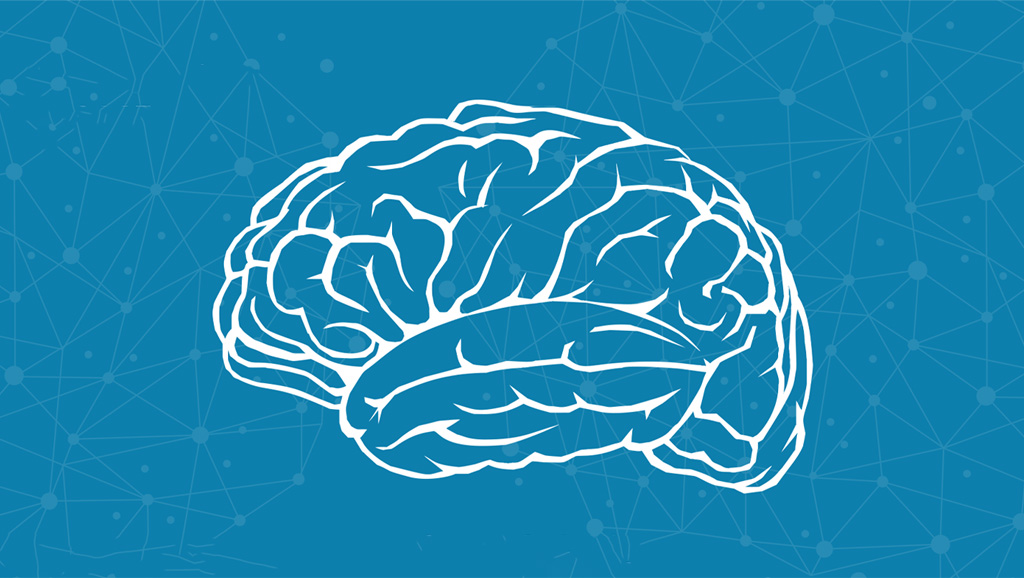 Impact Story
Survey Finds Brain Health is a Top Priority for Americans