News & Insights
Randy Blakely Receives 2022 SfN Science Educator Award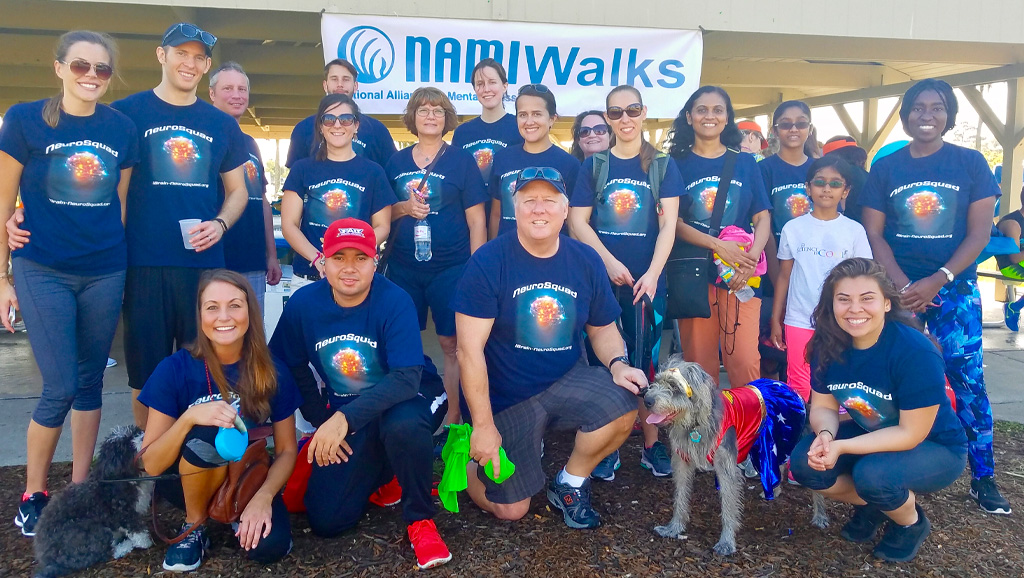 Each year, the Society for Neuroscience recognizes outstanding neuroscientists who have strongly added to public education and awareness about the field. The Dana Foundation sponsors these awards. This year's award was presented to Randy Blakely, Ph.D., Florida Atlantic University Stiles-Nicholson Brain Institute.
Q: Was it a conscious decision for you to do a lot of mentoring and outreach, as well as research?
Randy Blakely: As for mentoring, young people drive our research in so many ways. They are often wide-eyed and haven't yet developed a "this is too difficult a problem" attitude that can prevent older scientists from taking risks and being as creative as they can be. Science is really a very social enterprise, and I often find a question from a trainee on a subject I thought I knew everything about exposes a flaw in my logic, so working with them also keeps you humble, I hope. I also got my first faculty appointment back at where I had been an undergraduate (Emory University) and fondly recalled working back then as a student researcher and knew how transformative the experience had been for me. So, I keep trying to pay back.
As for outreach, my family and I have personal experience with untreated mental illness and are well-aware of the stigma that can limit opportunity and wellness. So, I am committed to providing opportunities for the lay public to gain insights into brain disorders and to help eradicate stigma. I also want them to be as fascinated as I am with the most complex piece of matter in the known universe!
What is most satisfying about connecting to so many people? What was most surprising?
What is most satisfying is when you see that spark of understanding in young people that leads to a thirst for more, and in older people, to empathy, tolerance, and optimism. Most surprising is how much energy this infuses back into your passion for science. It reminds you how lucky you are to pursue a scientific career where you can discover something that will in turn give more understanding and hope to others. Community engagement really recharges the batteries we use to go once more to the breach.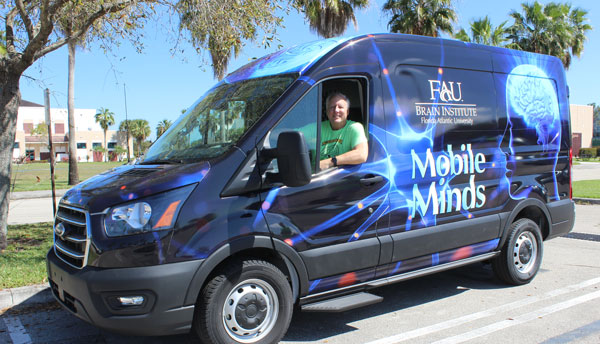 How important have mentors been to you?
Their impact is immeasurable. My high school English teacher, Jane Bland, opened my eyes to the possibility and joy of an intellectual life and will forever be my muse. College professors at Emory in philosophy (John Anton, James Gouinlock), literature (Bill Fox), physics (Ray DuVarney), and the life sciences (Darryl Neill, Jim Herndon, Joseph Justice) challenged me to work across disciplines and have fun doing it.
My Ph.D. mentor at Johns Hopkins (Joseph Coyle) gave me the tools and confidence needed to pursue neuroscience as a profession, and my postdoctoral mentor (Susan Amara) allowed me the freedom to discover totally new things and helped, joyfully, launch my career. Since then, I just pay it forward, as she did with me.
What advice can you give for building great mentoring relationships with junior scientists?
My belief is that mentorship means, first and foremost, respect for your mentees and showing them by example that you are excited by what you know they can achieve. They are putting a lot of trust and hope in what you can offer them, and you know you did not get where you are by yourself.
Last, enjoy your time with them, and let them know you admire them. Your time with them will slip by so fast, but your joy of that time together will last forever.
Recommended Reading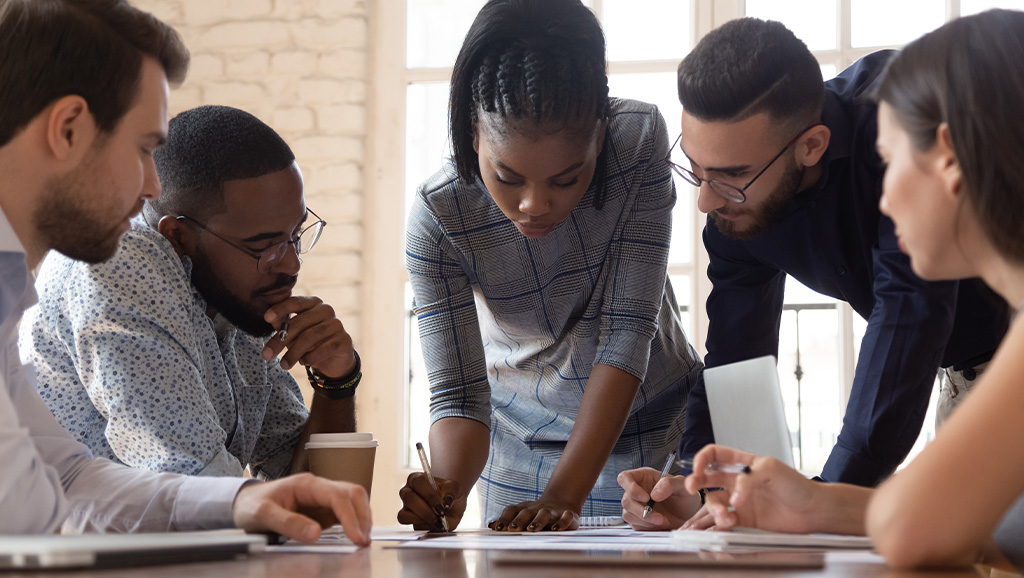 News & Insights
Open Call to Apply for a Professional Development Award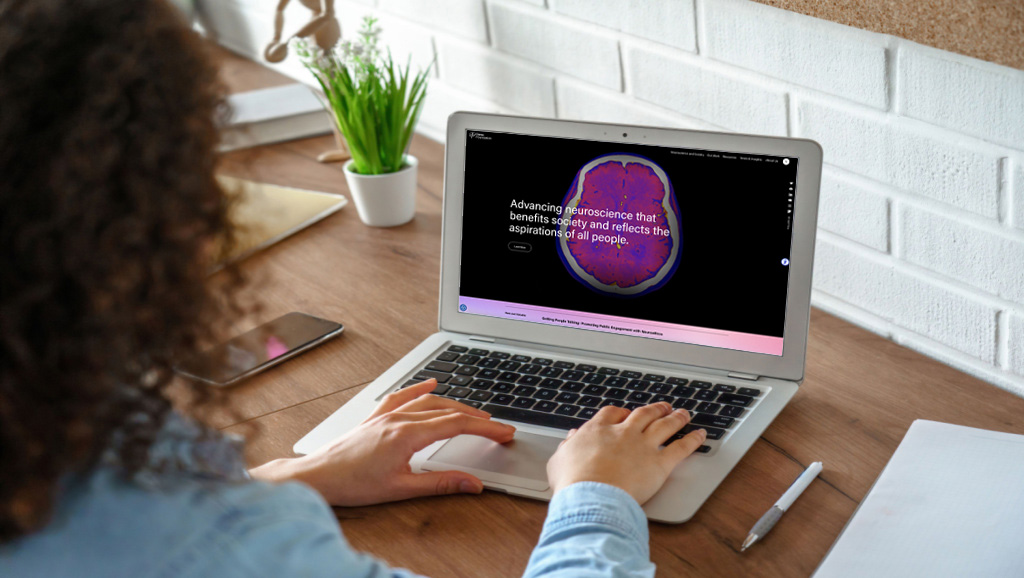 News & Insights
Take a Tour of Our New Website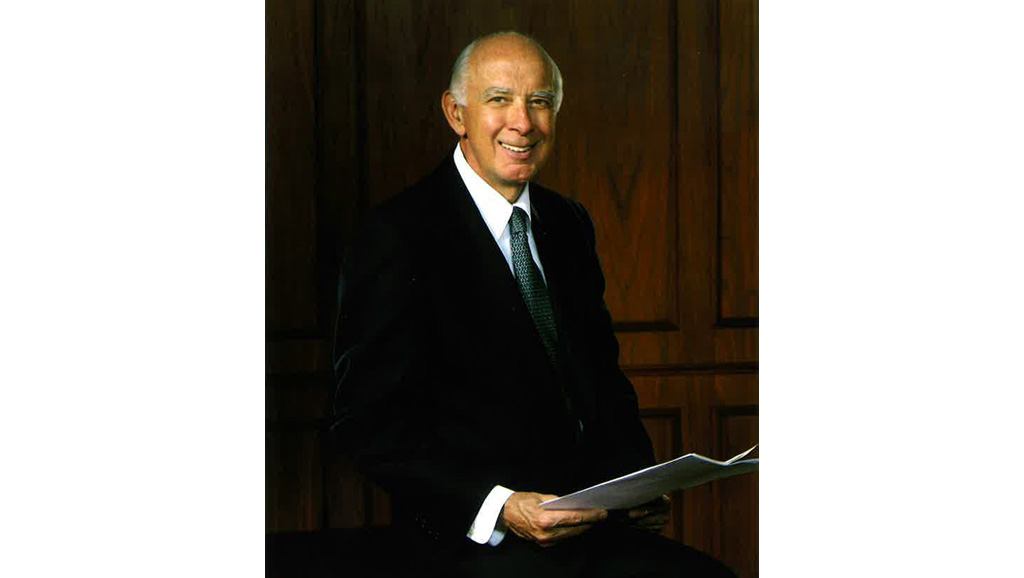 News & Insights
In Memoriam: Edward F. Rover