President's Perspective
Training the Next Generation of Neuroscientists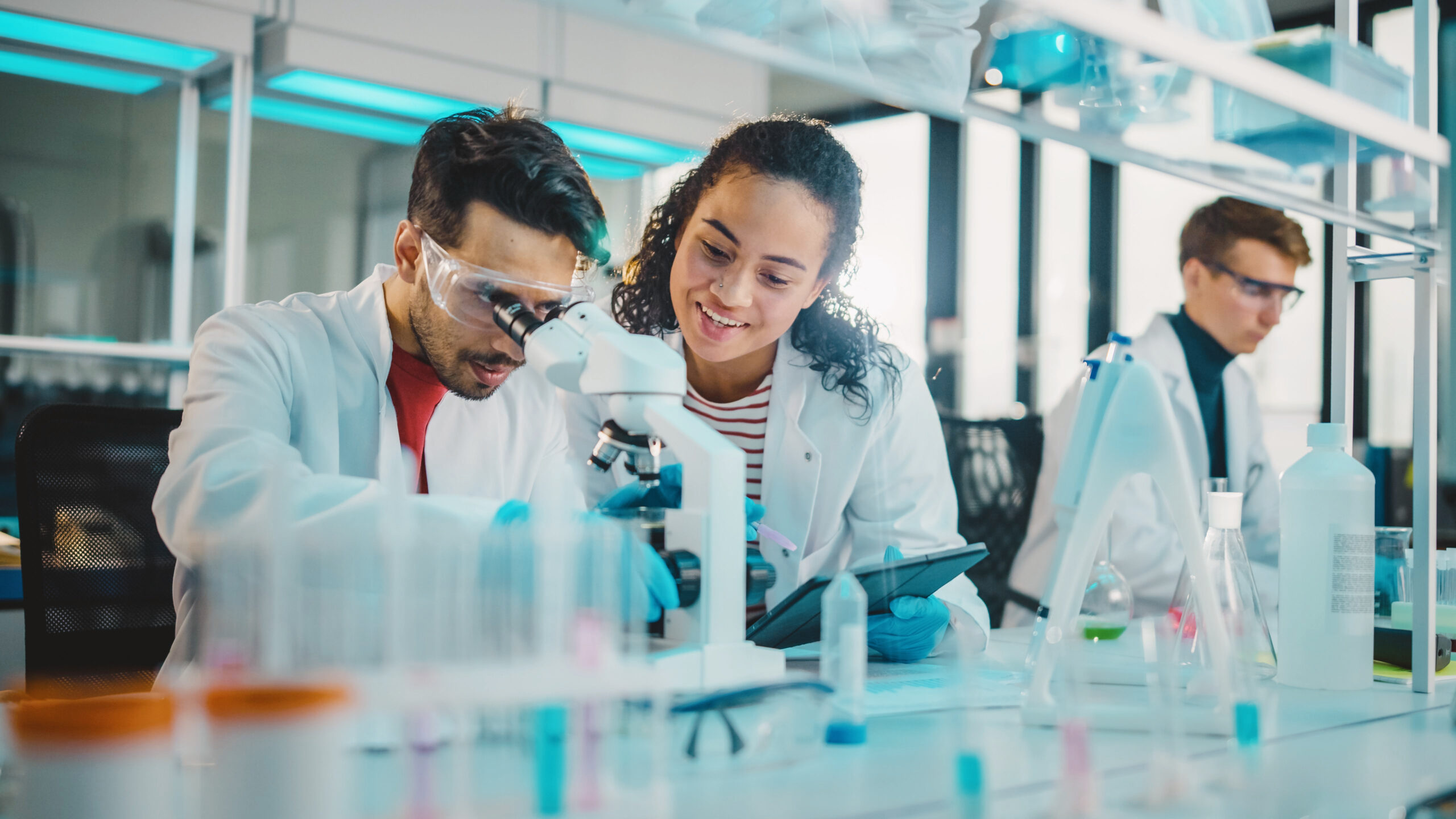 Autumn greetings from the Dana Foundation. I hope that you have had a chance to explore and enjoy the new website we launched just last month. More news and impact stories from Dana are in development, so stay tuned for more content about neuroscience and society.
This season marks the start of the academic calendar year and major conferences, an important time for the academic community to resume teaching, prepare talks and posters, and welcome a new cohort of trainees into the lab. If you're a trainee who is interested in neuroscience and its role in society, I encourage you to read ahead and stay tuned through our website and newsletter for relevant opportunities.
The Dana Foundation seeks to build the emerging and critical field of neuroscience and society to foster meaningful engagements between scientists and engineers working in neuroscience and the people whose lives could be impacted by it. Our staff support this work not only as grantmakers, but also as connectors, educators, thought leaders, and partners. As part of this field-building, we believe it is critical to educate, train, and equip the next generation of interdisciplinary experts and practitioners to shepherd neuroscience for a better world.
The inspiration for this work draws from the individual trainee experiences of several Dana staff members, as well as the countless stories we've heard from trainees and faculty who are interested in advancing neuroscience for societal impact. Our staff come from backgrounds in neuroscience, history, law, public health, and philosophy, seeking to work at the intersection of neuroscience and society, yet in our early careers we needed to navigate our way without defined guideposts or a community of like-minded people.
Sharing about my own experience as a trainee in neuroscience, my postdoctoral research investigated early biomarkers for serious mental illness, such as psychotic symptoms of hallucinations. The lab's overarching question was, could we identify neurobiological risk factors for the development of adolescent-onset neuropsychiatric conditions? The identification of risk factors for serious mental illness brings forth the positive potential to optimize health and prevent or reduce illness in patients. At the same time, there are significant social and cultural impacts of understanding the biological basis of neurological and mental health.
For example, might communities view or treat individuals differently who carry neurobiological risk factors? At that early stage in my career, I would have loved dedicated education on the ethical and societal implications of my research to deepen my understanding of its impact on people and communities. The opportunity to collaborate with an ethicist or social scientist would have introduced valuable new experimental questions, approaches, and considerations to my research.
Fast-forward to my early career in science philanthropy, my work focused closely on building collaborations between large-scale brain initiatives to maximize the potential societal impact of their investments. When brain initiative leaders were invited to share high-priority areas for international collaboration, they pointed to the need to consider the emerging ethical, legal, and societal implications of the cutting-edge neuroscience research and innovative neurotechnology coming from their initiatives. Integral to address this need, they highlighted the importance of the next generation of neuroscientists. As tomorrow's leaders deepen our understanding of the brain, they will develop new approaches to predict, manage, and treat neurological and psychiatric conditions.
At the Dana Foundation, we imagine a paradigm shift in training for neuroscience and society scholars and practitioners that will incorporate critical scientific expertise but also broaden the knowledge, practical skills, and networks of expertise that these trainees gain during the early stages of their careers. These future leaders will be better equipped to embrace a more complete picture of how neuroscience advances here and abroad can and should be used to create a brighter future for all.
If these experiences resonate with you as trainee, I hope that you will take a moment to read our writeup on the Dana Career Network in Neuroscience & Society. We hope that you will consider accessing resources from the Dana Foundation and our partners!