Brain Awareness Week Grants
Support for Your Outreach
The Dana Foundation provides funding for Brain Awareness Week outreach activities through two grants programs serving different regions:
The goal is to help participants worldwide expand their Brain Awareness Week programming and reach broader and more diverse audiences with information about the wonders of the brain and the impact brain science has on our everyday lives.
Information and timelines for these Foundation-supported grants programs are outlined below.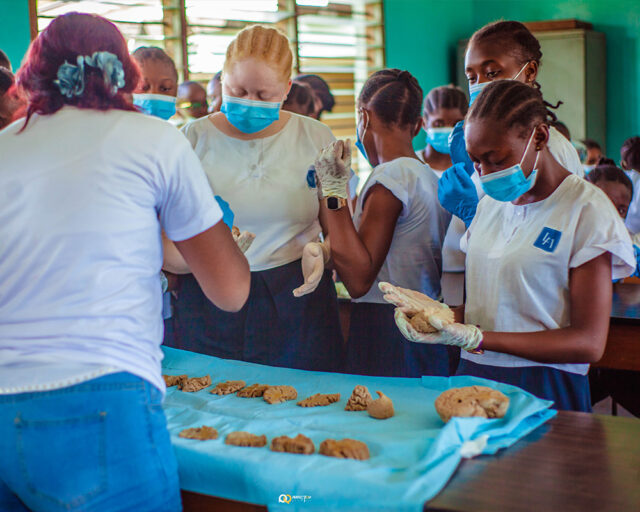 IBRO/Dana Foundation Brain Awareness Week Grants
The International Brain Research Organization (IBRO)/Dana Foundation Brain Awareness Week Grants Program aims to educate the public about the wonders of the brain and the benefits of neuroscience research by increasing opportunities for outreach in regions challenged by a lack of resources, support, and/or public understanding about the brain. The funding supports projects organized for Brain Awareness Week in countries outside of Europe. Up to 1,250 USD is awarded to each successful proposal.
Learn More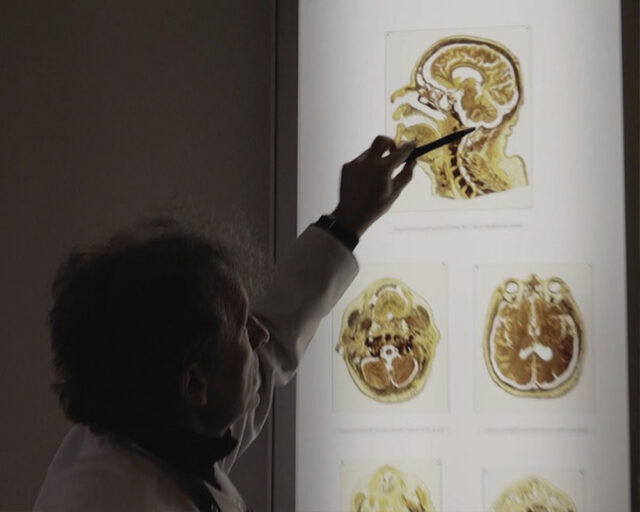 FENS/Dana Foundation Brain Awareness Week Grants
Since 2005, the Dana Foundation has given an annual grant to the Federation of European Neuroscience Societies (FENS) to support the outreach efforts of Brain Awareness Week participants in Europe. Up to 1,000 EUR in funding is available to selected projects. More than thirty projects from 20+ countries receive funding each year.
Learn More
---
Testimonials
"Our Brain Awareness Week events provide a fantastic opportunity for our neuroscientists to emerge from their labs and share their expert knowledge with the community through fun and engaging activities. It's a win-win for our scientists and community members of all ages."

Nicole Baganz, M.S., Ph.D.,

Assistant Director, Florida Atlantic University Stiles-Nicholson Brain Institute

"[O]ne of our greatest Brain Awareness Week achievements has been the impact we have had on young people and people with limited resources and/or with different abilities. Today, our researchers and students embrace a commitment to inform society about our research."

Dra. Maria Rebeca Toledo Cárdenas

Instituto de Investigaciones Cerebrales-Universidad Veracruzana, Mexico

"Brain Awareness Week is inspiring for students who are learning about the beauty and intricacy of science. My favorite part about it is when students realize that science is fun and that they, too, can be scientists!"

Andrew Gall, Ph.D.

Associate Professor of Psychology, Hope College

"We have organized Brain Awareness Week in Eskişehir-Turkey since 1999 … The feedback we receive at the end of each event motivates us. It is a great feeling to make new plans for Brain Awareness Week each year and to meet with different children and young people who have the same excitement about the brain!"

Ferhan Esen, Ph.D.

Professor, Faculty of Medicine, Department of Biophysics, Eskisehir Osmangazi University
---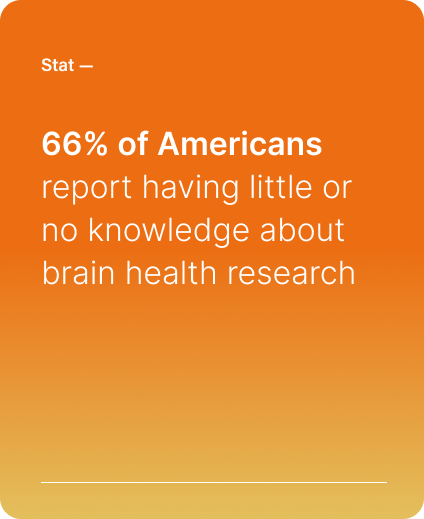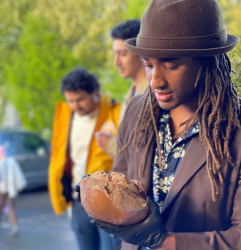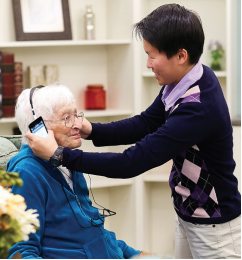 Plan Your Outreach
Are you interested in planning a Brain Awareness Week event, but unsure how to get started? This section provides all the resources and tools you'll need!
Get Started