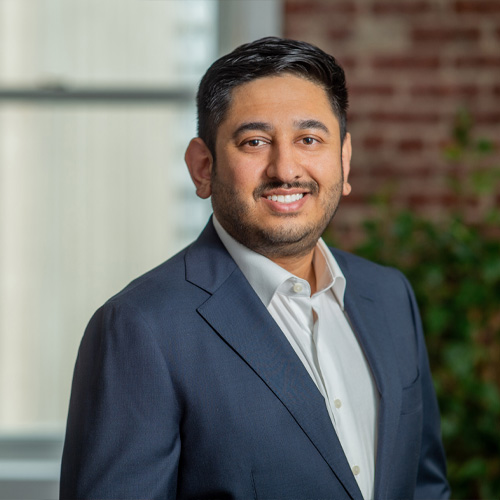 Ishan Dasgupta, J.D., M.P.H.
Program Officer, Dana NextGen Program
Ishan Dasgupta is a program officer for the Dana NextGen program. The goal of the NextGen program is to strengthen neuroscience's positive role in the world by creating a new generation of interdisciplinary experts who shepherd neuroscience and neurotechnology uses for a better world. Previously, he was a Dana Foundation Fellow in Neuroscience & Society. Before joining the Foundation, Ishan was a postdoctoral scholar in the department of philosophy and the Center of Neurotechnology at the University of Washington (UW). A lawyer by training, Ishan's postdoctoral research examined ethical issues related to emerging neurotechnologies by utilizing qualitative methodology and policy analysis. His past research topics include patient attitudes towards induced pluripotent stem cells, inclusion of pregnant women in biomedical research, and the use of tissue samples in genetics research. At UW, Ishan focused on both conceptual and empirical research around the development and use of implantable neural devices like deep brain stimulators and brain computer interfaces. Ishan received a Juris Doctor from the University of Maryland and a Master of Public Health from the Johns Hopkins Bloomberg School of Public Health.