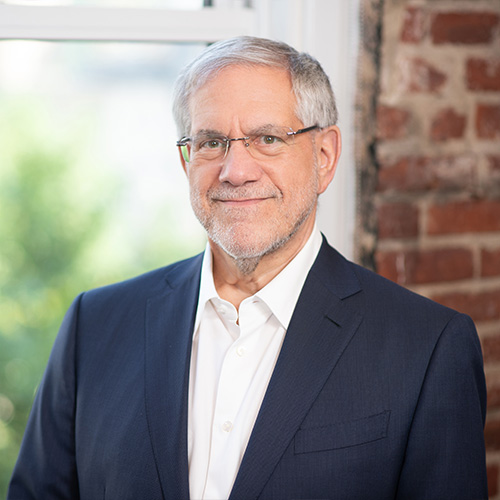 Steven E. Hyman, M.D.
Chairman of the Board
Steve Hyman, M.D., is a core institute member of the Broad Institute of MIT and Harvard University, director of the Stanley Center for Psychiatric Research, Harvard University Distinguished Service Professor, and Harald McPike Professor of Stem Cell and Regenerative Biology. Hyman served as provost of Harvard University from 2001-2011, and from 1996-2001, he was director of the National Institute of Mental Health (NIMH), where he invested in neuroscience and emerging genomic technologies and initiated a series of large clinical trials to inform practice. He has served as editor of the Annual Review of Neuroscience, founding president of the International Neuroethics Society, president of the Society for Neuroscience, and president of the American College of Neuropsychopharmacology.
He is a fellow of the American Academy of Arts and Sciences, the American Association for the Advancement of Science, a distinguished life fellow of the American Psychiatric Association, and a member of the National Academy of Medicine (NAM). Hyman chairs the Board of Directors of the Dana Foundation, as well as the Wyss Center for Bio and Neuroengineering in Geneva, Switzerland.