News & Insights
Dana Discovery Dialogues: Neurodiversity and Accessing Creativity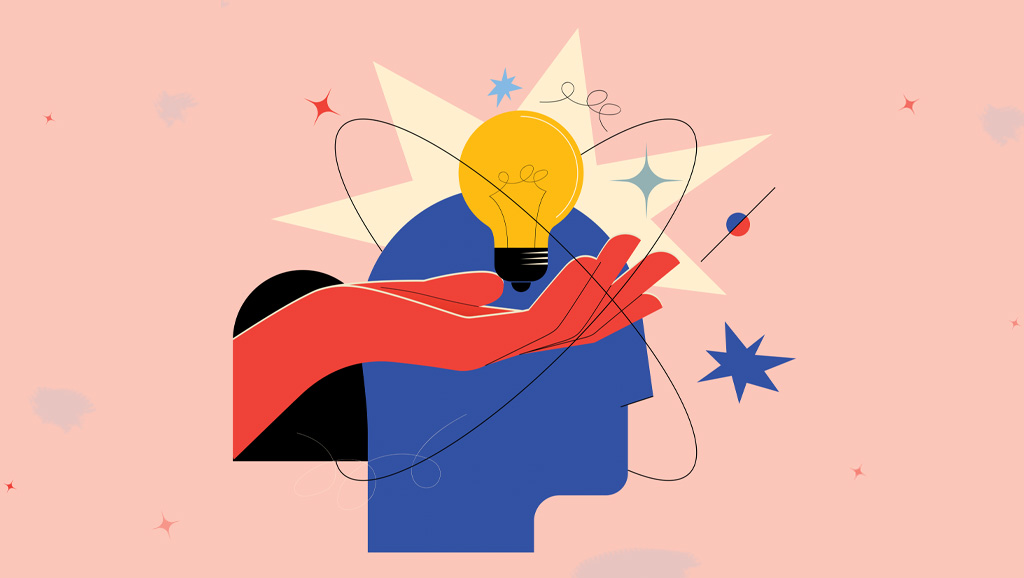 The second event of the Dana Discovery Dialogues series will be held on November 29 from 3-4pm ET.
This month's Dialogue will focus on neurodiversity. Divergent minds lead to divergent thinking and problem-solving. This "thinking outside the box" is a strength for many neurodivergent people, who often thrive in entrepreneurship, music, and other creative fields. So, what does neuroscience have to say about these gifts, and are there ways to restructure schools, workplaces, and lifestyles to better harness them? This event will feature a conversation about how neurodiversity often comes with increased access to creativity, and how the neurodiversity paradigm is shifting around how we think about conditions that were simply considered "disorders."
Speakers:
Thomas Armstrong, Ph.D., American Institute for Learning and Development
Michael Bakan, Ph.D., Florida State University
Ronald Beghetto, Ph.D., Arizona State University
Holly White, Ph.D., University of Michigan
Produced in partnership by the Dana Foundation and Boston College of Communication, Dana Discovery Dialogues is hosted by Mariette DiChristina, dean of Boston University College of Communication, and Tyler Jones of SciCommers. This six-month, virtual series aims to unpack some of the most pressing and occasionally contentious topics in contemporary neuroscience. These discussions are curated to highlight how the latest research influences everything from our personal decisions to the broader challenges society faces. The series is free and open to the public.
Recommended Reading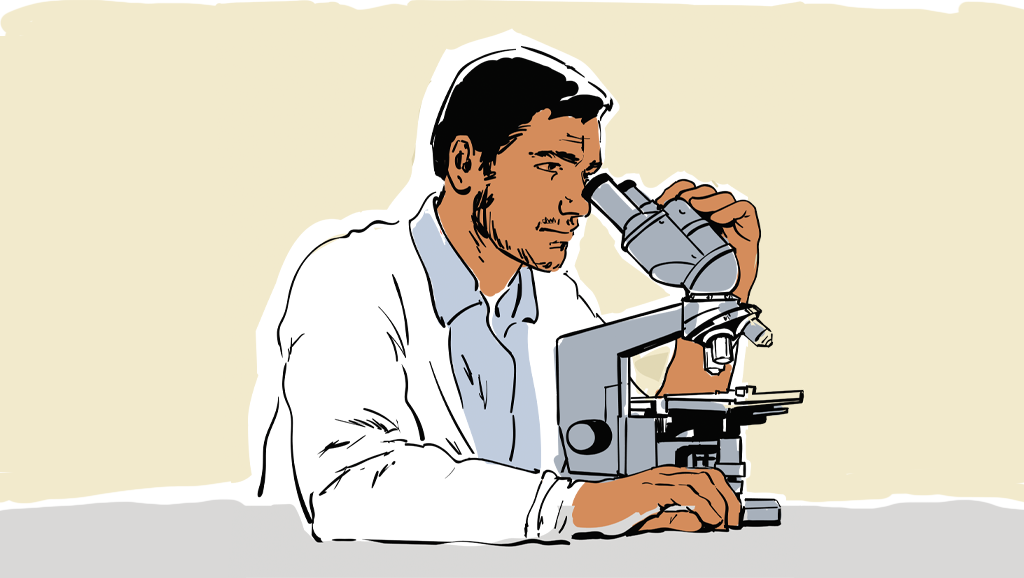 News & Insights
Brain Organoids: What Can They Do and Not Do?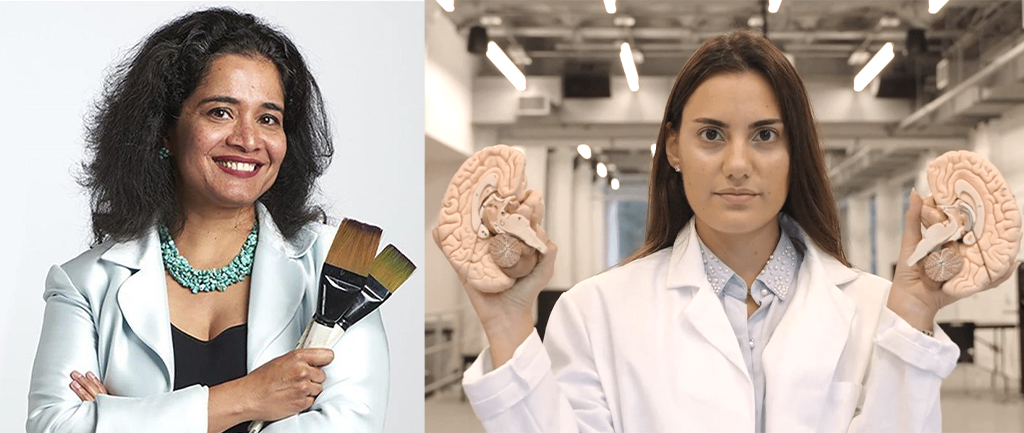 News & Insights
Public Talk on Art and The Brain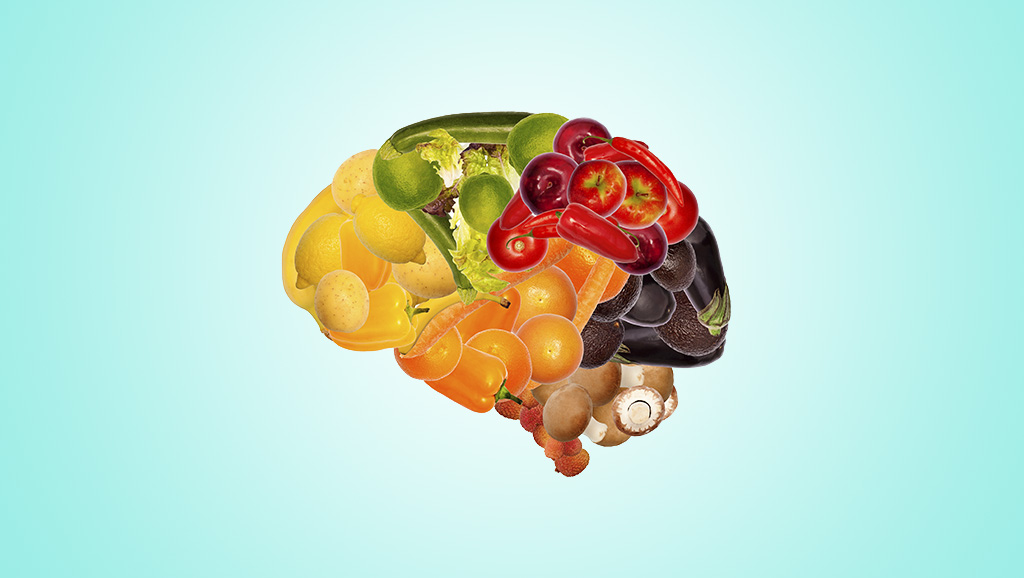 News & Insights
Dana Discovery Dialogues: Conversations Between Your Gut and Brain