Brain Awareness Week
March 11-17, 2024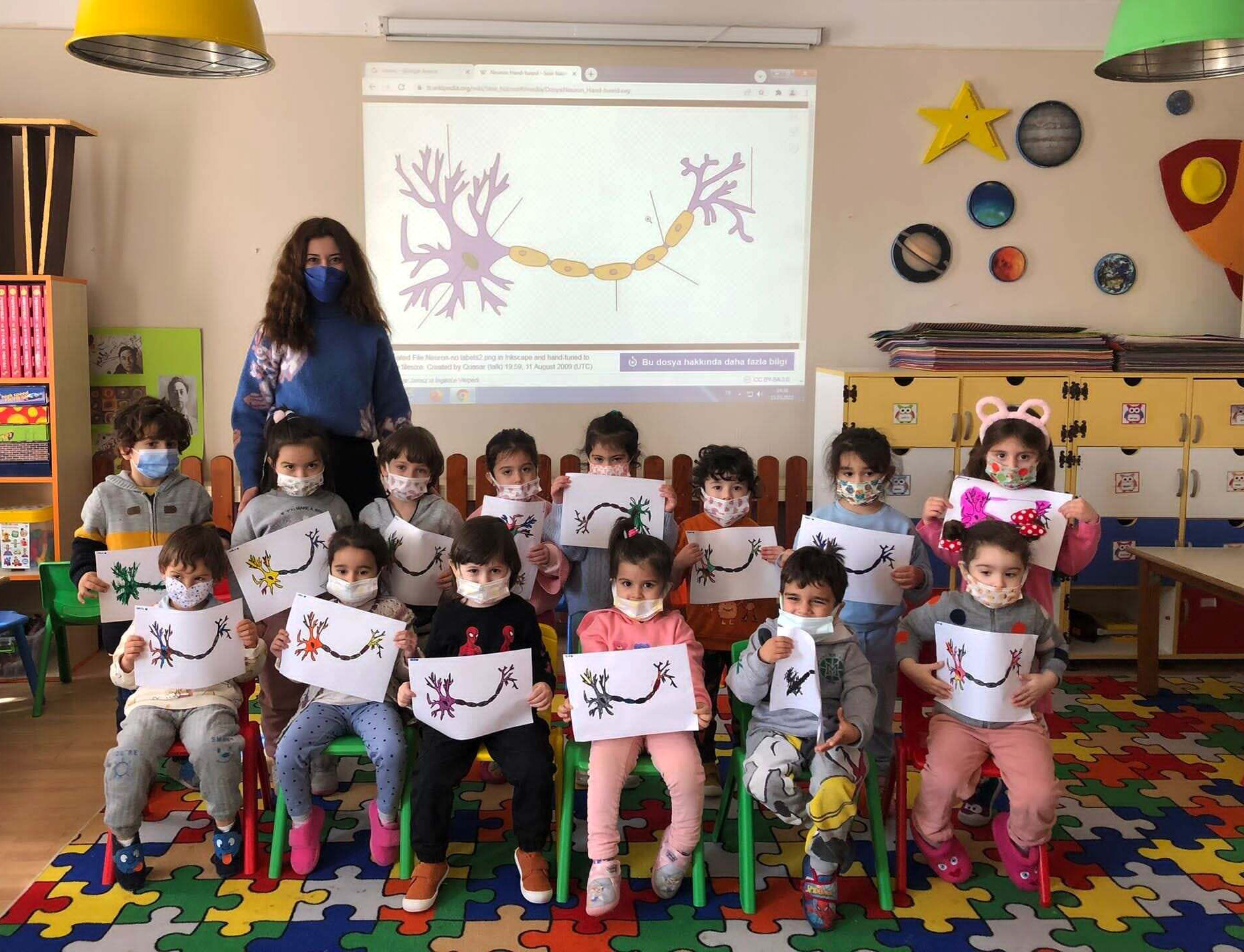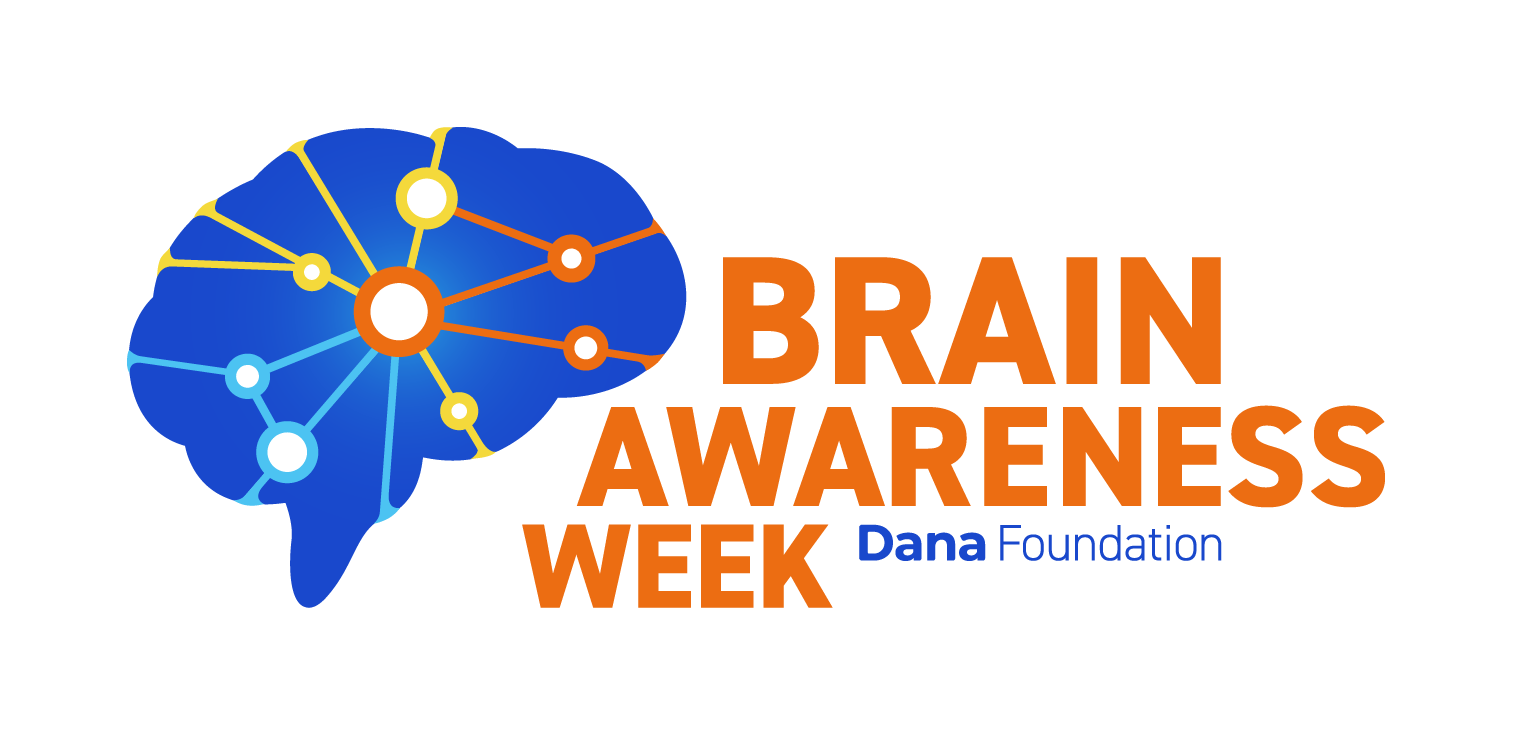 What is Brain Awareness Week?
Brain Awareness Week is the global campaign to foster public enthusiasm and support for brain science. Every March, participants host imaginative activities in their communities that share the wonders of the brain, and the impact brain science has on our everyday lives.
Event organizers include colleges and universities, hospitals, medical research facilities, K-12 schools, advocacy groups, outreach organizations, professional associations, government agencies, corporations, and more.
Why Participate?
Brain Awareness Week provides a wonderful opportunity to place your work in the public spotlight. By participating in the campaign, you can:
Advance your mission within the broader context of a global education initiative.
Spread the word about the importance of brain science and its critical role in helping people lead healthier, more productive lives.
Equip the public with the knowledge they need to make informed decisions about their health.
Ensure a future for neuroscientific discovery by inspiring the next generation of scientists.
---
Testimonials
"Brain Awareness Week is inspiring for students who are learning about the beauty and intricacy of science. My favorite part about it is when students realize that science is fun and that they, too, can be scientists!"

Andrew Gall, Ph.D.

Associate Professor of Psychology, Hope College

"We have organized Brain Awareness Week in Eskişehir-Turkey since 1999 … The feedback we receive at the end of each event motivates us. It is a great feeling to make new plans for Brain Awareness Week each year and to meet with different children and young people who have the same excitement about the brain!"

Ferhan Esen, Ph.D.

Professor, Faculty of Medicine, Department of Biophysics, Eskisehir Osmangazi University

"[O]ne of our greatest Brain Awareness Week achievements has been the impact we have had on young people and people with limited resources and/or with different abilities. Today, our researchers and students embrace a commitment to inform society about our research."

Dra. Maria Rebeca Toledo Cárdenas

Instituto de Investigaciones Cerebrales-Universidad Veracruzana, Mexico

"Brain Awareness Week has facilitated our understanding of the intricacies of the brain … The impact can't be quantified, but many communities' mental health has improved drastically since its inception. Also, many young folks have expressed interest in pursuing careers in neuroscience."

Chinna Orish, MBBS, Ph.D.

Senior Lecturer, Department of Anatomy, University of Port Harcourt, Nigeria
---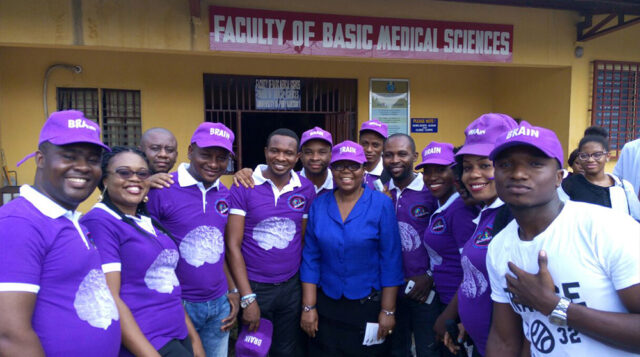 Brain Awareness Week Grants Programs
The Dana Foundation partners with the International Brain Research Organization and Federation of European Neuroscience Societies to provide funding for Brain Awareness Week outreach activities worldwide through two different regions. The goal is to help participants expand their programming and reach broader and more diverse audiences with information about the brain and the impact brain science has on our everyday lives.
Learn About Our Grants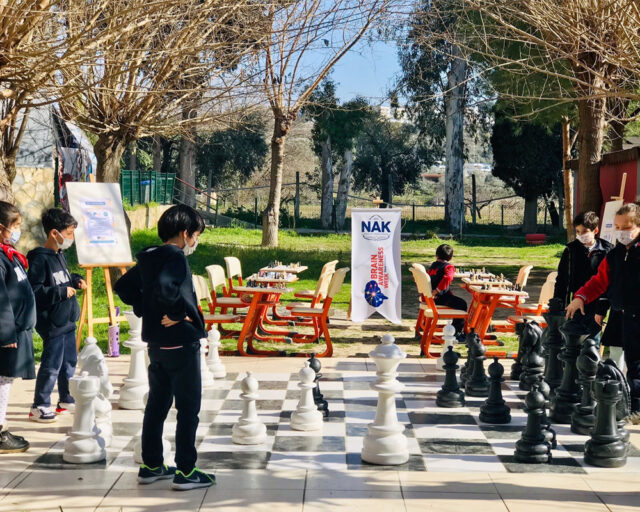 Plan Your Outreach
Are you interested in planning a Brain Awareness Week event, but unsure how to get started? This section provides all the resources and tools you'll need!
Get Started
Questions?
Get in touch with us.
For questions about Brain Awareness Week and how to get involved, please contact us at bawinfo@dana.org. To join our Brain Awareness Week community online, connect with us on our Facebook page.