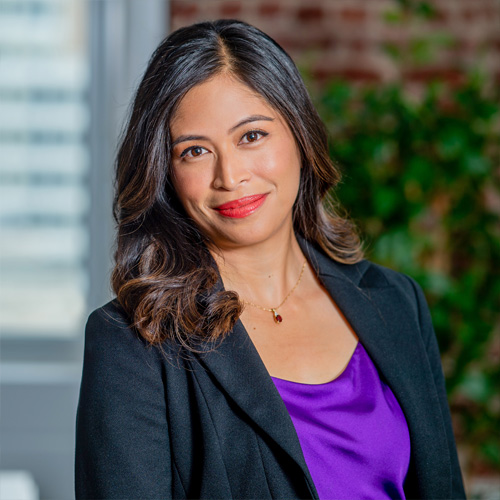 Caroline Montojo, Ph.D.
Board Member
Caroline Montojo, Ph.D., is the President and CEO of the Dana Foundation, a private philanthropic organization in New York City dedicated to advancing neuroscience and society by supporting cross-disciplinary intersections such as neuroscience and ethics, law, policy, humanities, and social sciences. Montojo leads the Foundation's new mission to advance neuroscience that benefits society and reflects the aspirations of all people. 
Montojo serves on the Advisory Board of the Science Philanthropy Alliance and is a member of the US National Institutes of Health BRAIN Initiative Neuroethics Working Group. She was previously the Director of Life Sciences and the Director of Brain Initiatives at The Kavli Foundation where she worked closely with the Kavli Institutes to advance science. Montojo has been deeply involved in catalytic efforts to advance neuroscience, including the US Brain Initiative and the International Brain Initiative (IBI). She served as an elected spokesperson for the IBI, giving talks at multiple scientific conferences such as the International Conference on Learning and Memory and the US National Institutes of Health Advisory Committee to the Director of NIH Working Group on BRAIN Initiative 2.0. She also contributes to publications on international neuroscience and neuroethics in editorials, articles, and perspectives.
Montojo completed postdoctoral research in the Semel Institute for Neuroscience and Human Behavior at the University of California, Los Angeles (UCLA). Her research at UCLA focused on investigating neural biomarkers for psychiatric illness using functional magnetic resonance imaging and behavioral techniques, for which she was awarded the Arnold Scheibel Distinguished Postdoctoral Fellow in Neuroscience Award and the Stephen R. Mallory Schizophrenia Research Award. Montojo received her Bachelor of Arts degree from the University of California, Berkeley, and completed her Master of Arts and Ph.D. at Johns Hopkins University. She holds a Women in Leadership Certificate from the Cornell SC Johnson School of Business and was an invited member of the World Economic Forum Global Future Council on Neurotechnology and the National Academy of Sciences' Forum on Neuroscience and Nervous System Disorders.
Recommended Reading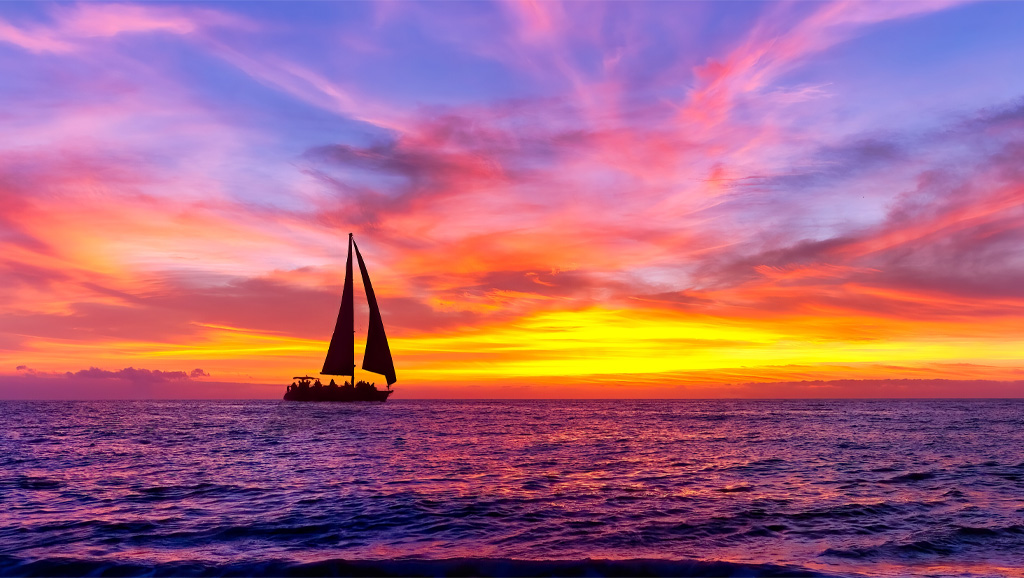 President's Perspective
Welcome to Our New Online Home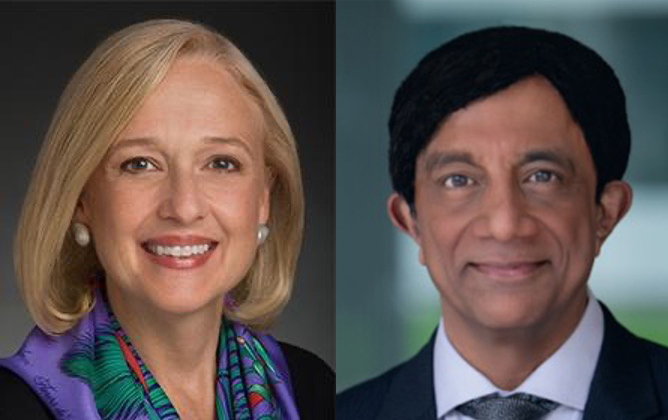 News & Insights
Dana Foundation Appoints Two New Board Members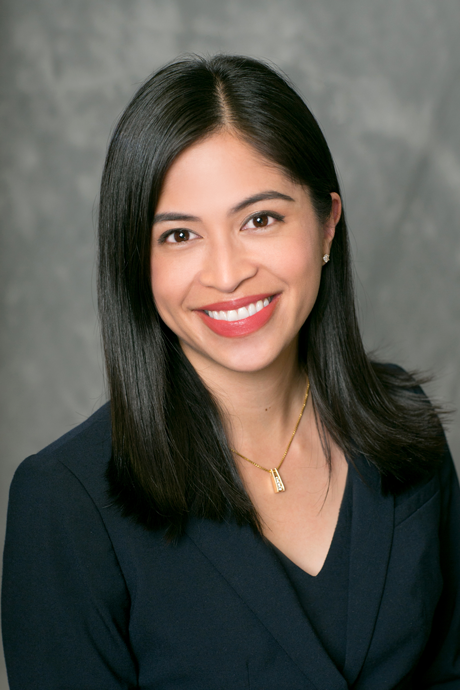 News & Insights
Dana Foundation Announces Caroline Montojo, Ph.D., as New President