Our History
The Foundation Upon Which Our Future is Built
Our present and future are grounded in our organization's history—an evolution that gives us deep roots upon which we can confidently grow.
In 1950, the Foundation was founded by Charles A. Dana in New York City after a long and successful career in business. He approached philanthropy with an entrepreneur's eye: he looked for places where his investment could make the biggest difference. Early on, he saw small, independent colleges as having the greatest potential to help people of all backgrounds achieve their aspirations. One such institution was Berea College in Kentucky, the first in the southern United States to be coeducational and racially integrated. With his grant to Berea in 1959, along with so many other early funding decisions, Dana dedicated himself personally to the success of the project. He frequently made site visits and offered his expertise and advice. His investments helped to spark further support from local communities.
Dana's philanthropic approach helped the Foundation have an outsized impact relative to its size. As the number of funding applications went up, the Foundation adopted a formal grants process, but remained agile in response to new needs. Early brick-and-mortar grants helped colleges and universities respond to rising enrollment in the decades after WWII. In the 1970s and '80s, education funding included targeted grants for Black and Hispanic students and faculty in response to an alarming and unexpected reduction in their participation in higher education. The Board also approved ongoing programs, including Dana Scholars and Dana Professorships, both of which were set up to be funded in perpetuity.
In tandem with the Foundation's support for education was its support of health, which grew in the 1960s. During that decade, Charles A. Dana developed a working relationship with Dr. Sidney Farber, who had achieved breakthrough successes in treating childhood cancers, especially leukemia. The long relationship between the Foundation and the Institute was recognized through the name, the Dana-Farber Cancer Institute.
In the mid-1980s, under the leadership of then-chairman David Mahoney, the Foundation identified neuroscience as a new frontier that needed increased funding and societal awareness. In response, the Foundation supported new, young investigators with exciting ideas that pushed the field forward. During this time, Dana also invested more in neuroscience education for general audiences by supporting public awareness programs and launching publications for lay readers.
In 1992, the Foundation sponsored and led a landmark gathering of leading brain experts in Cold Spring Harbor, NY, to explore how best to translate gains in brain research to be of better use to the public. In the years that followed, the Dana Alliance for Brain Initiatives and the European Dana Alliance for the Brain were formed by eminent neuroscientists motivated to share the implications and lessons of the field more broadly.
In 1996, the Foundation returned to its education roots by organizing the first Brain Awareness Week with the goal of increasing dialogue and interest in neuroscience topics. Brain Awareness Week is now active in 120 countries.
At the start of the 21st century, led by new chairman and prominent journalist, William Safire, the Foundation stepped up efforts to make neuroscience more accessible through several publishing initiatives, authoring articles and books, and creating Cerebrum, a monthly journal. In 2002, the Dana Foundation once again sponsored a landmark gathering—this time to help establish an entirely new field of study: neuroethics. In San Francisco, more than 150 experts in neuroscience and a variety of intersecting disciplines and professions explored the social, legal, ethical, and policy implications of the field. This led to the founding of the International Neuroethics Society.
It is from these roots that the Dana Foundation now moves into a new phase of work, still guided by Charles A. Dana's vision of creating a better world through education and human science. As of 2022, Neuroscience & Society became our dedicated focus. It embodies our spirit of open inquiry, collaborative research, and multidisciplinary thinking in service of the well-being of all people.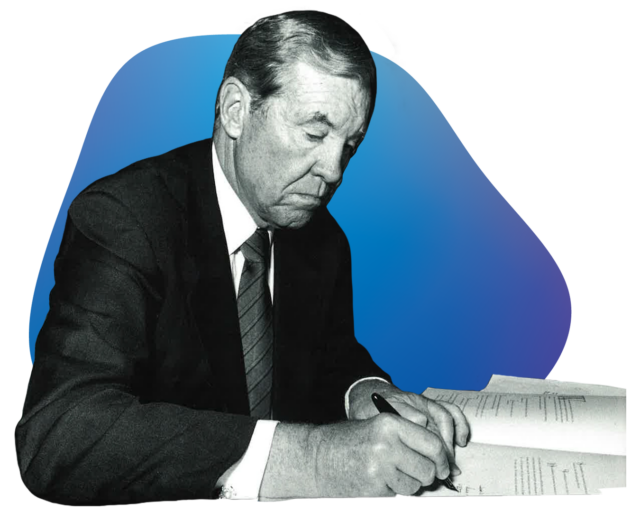 Dana Alliances
The Dana Alliances formed three decades ago to promote public awareness of the promise and progress of brain research. Its efforts have catalyzed the neuroscience community and like-minded organizations around the world to follow suit.
Learn More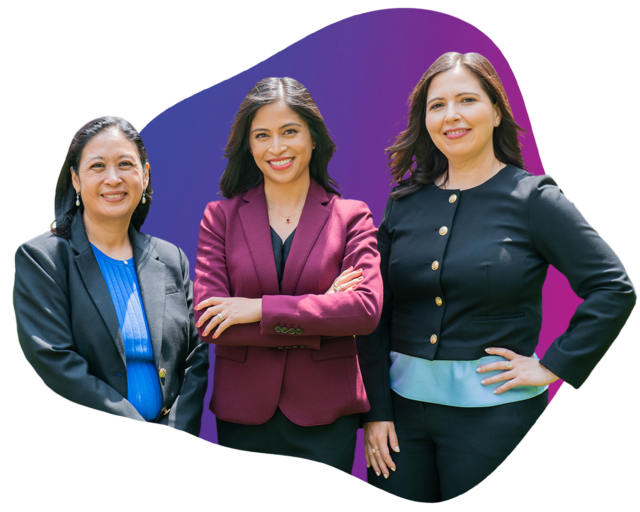 Our Team
Our team is united in our vision and bonded by our commitment to advance neuroscience that benefits society and reflects the aspirations of all people.
Meet Our Team