News & Insights
Open Call to Apply for a Professional Development Award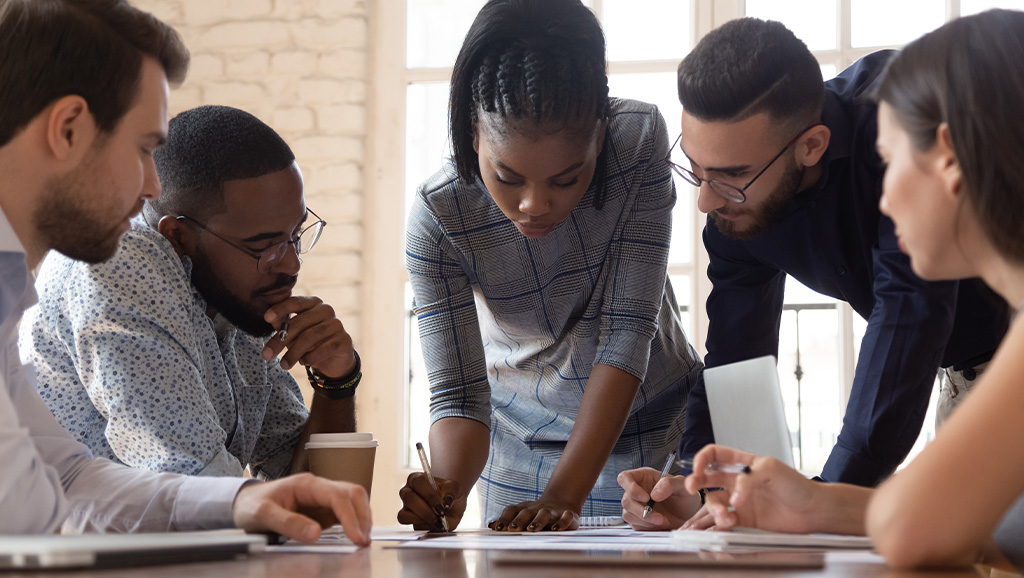 In alignment with the Dana Foundation's mission to advance neuroscience that benefits society and reflects the aspirations of all people, the goal of the Foundation's Dana NextGen grants program is to strengthen neuroscience's positive role in the world by developing a new generation of interdisciplinary experts who shepherd neuroscience uses for a better world. The program's Professional Development Awards, which opened for applications on September 20, 2023, were conceptualized as a mechanism to provide additional training or experiential opportunities for aspiring neuroscience and society trainees at the undergraduate, graduate, or postdoctoral level. Dana NextGen is particularly interested in supporting interdisciplinary training opportunities that will allow for enriching experiences that are not a component of their existing curriculum or training.
Uses for the Professional Development Award, which will be up to $5000, include—but are not limited to—presenting at a conference outside of the trainee's home discipline, taking a course, or participating in a workshop outside of their discipline that will strengthen their neuroscience and society skills. For example, a neuroscience trainee may use the award to gain additional experience in science communication or digital media to better translate their research to lay audiences, or a law student can deepen their knowledge of neuroscience to pursue a career in neurolaw. The context of how funding is used will be up to the trainee to determine, depending on their own circumstances. Trainees in neuroscience, psychology, behavioral biology, other life sciences with a focus on the brain, as well as philosophy, history, sociology, anthropology, law, humanities, arts, communications, and other fields that are relevant to work in neuroscience and society should consider applying.
The Dana NextGen Professional Development Awards are open to trainees at any United States academic institution or research institute that is registered as a 501(c)3 organization with the Internal Revenue Service. Applicants are asked to provide a description of the opportunity and a written statement on how it will enhance their neuroscience and society training and career development. Applications will be screened based on their alignment with the Dana Foundation's mission and Dana NextGen program goals. Only one application per individual is allowed. The deadline for applications is October 16, 2023 by 11:59 pm (EDT). Apply here.
Recommended Reading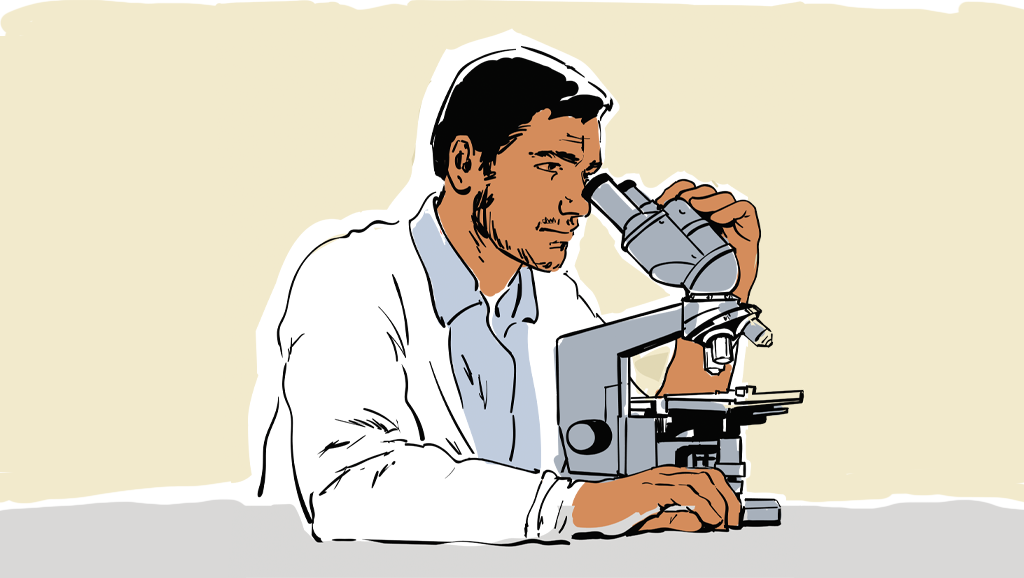 News & Insights
Brain Organoids: What Can They Do and Not Do?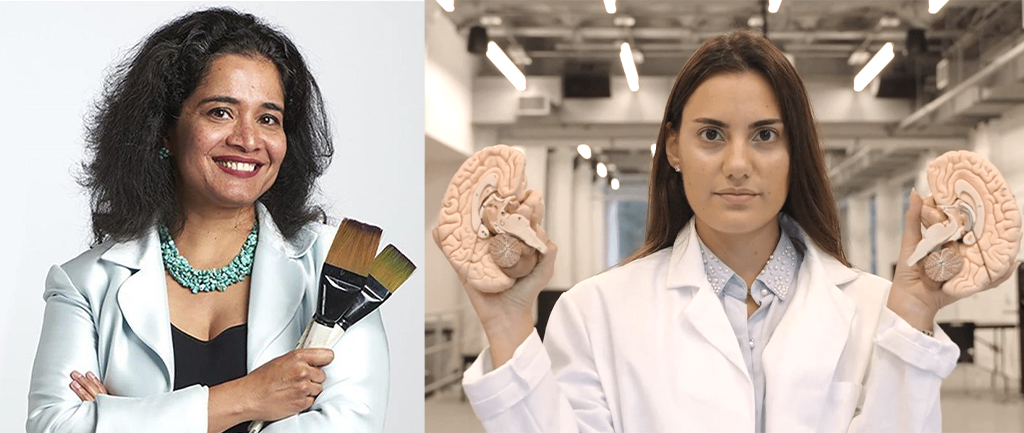 News & Insights
Public Talk on Art and The Brain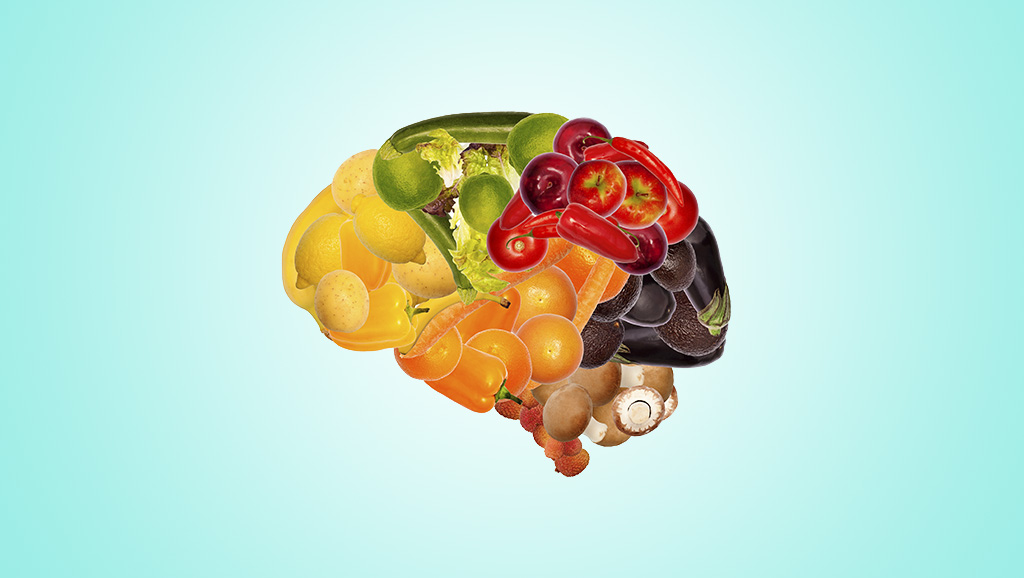 News & Insights
Dana Discovery Dialogues: Conversations Between Your Gut and Brain